Scroll down for upcoming events.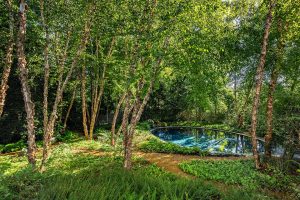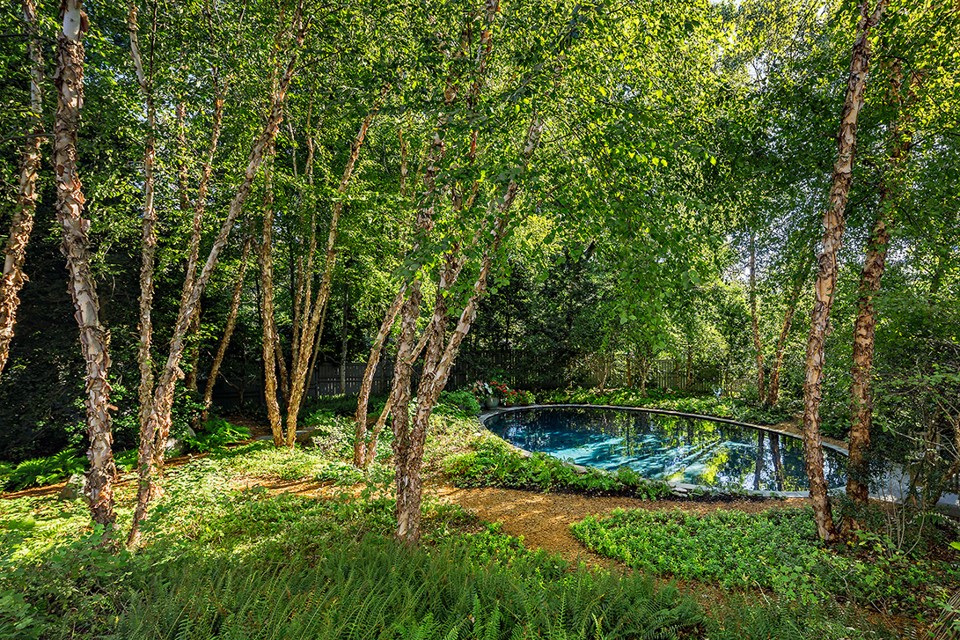 Wellness + Nature: Design for Healthier Communities Webinar
March 18, 1-2pm
1.0 PDH/HSW approved
The panelists will address the significance of outdoor spaces for contemplation, relaxation, social and physical activity, and more. How do the guidelines for healthcare gardens, which are designed for some of the most vulnerable people, translate to the general public and also people vulnerable in other ways, such as through (lack of) environmental justice? Learn the process of working with community groups to implement places of nature within the urban fabric.
Panelists include:
Jay Graham, FASLA, Senior Principal, Moody Graham

John Henderson, President of Green Spaces for DC and founder of Park Rx America

Naomi A. Sachs, PhD, MLA, EDAC, Assistant Professor in the Department of Plant Science and Landscape Architecture at the University of Maryland and Founding Director of the Therapeutic Landscapes Network
Read the panelists' bios here: LA CES bios wellness+nature
Michael Stelfox, Associate ASLA and designer at Oehme, van Sweden will moderate the discussion.
Special thanks to our webinar sponsor: Olson Weaver Lighting Design & Install!
Register here.  Registration is free as a member benefit to current Potomac Chapter ASLA members and ASLA student member.

Sustainable Methods for Turf Establishment and Maintenance Webinar
March 30, 12-1pm
1.0 PDH/HSW approved
Sponsored by BLOOM
Establishing and managing turf on many landscapes is important for aesthetic purposes. However, a dense lawn also provides environmental benefits, such as reducing soil erosion and the urban heat island effect, as well as improving the infiltration of stormwater. Many project soils are ill equipped to sustain healthy turf growth.
This presentation will discuss the benefits of turf in the landscape, as well as how best to establish them using recycled organic products. This webinar will delve specifically into the benefits and applications of Bloom, DC Water's high performing recycled biosolids product, for turf establishment and management.
Click here for free registration.
---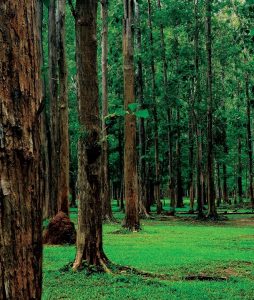 All About Teak Wood webinar
April 13, 11:30am-12:30pm
1.0 PDH
Sponsored by Country Casual Teak
When it comes to outdoor furniture, teak wood is often hailed as the best of the best. Learn all about this hard, tropical wood including its natural properties, benefits and how it came to be used in manufacturing. We'll also take an extensive look at the Teak Silviculture including how teak is grown and harvested, along with the sustainability practices of the industry. Lastly, we will discuss what you need to know when selecting teak outdoor furnishings and how to care and maintain them. We will end by sharing some projects and why they used teak for their furnishings.
Click here to register.
---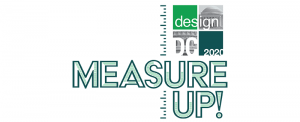 DesignDC is now on demand!

Need some LA CES credits?  You can earn lots of PDHs through these on demand sessions.  If you need to verify which sessions are approved for LA CES credits, email us at info@potomacasla.org.
Learn from experts about climate change, equity, and design.
The cost is $215 for non-AIA members.  However, if you registered for the virtual DesignDC, these on demand sessions are available to you at no additional cost!  Details and registration here.
---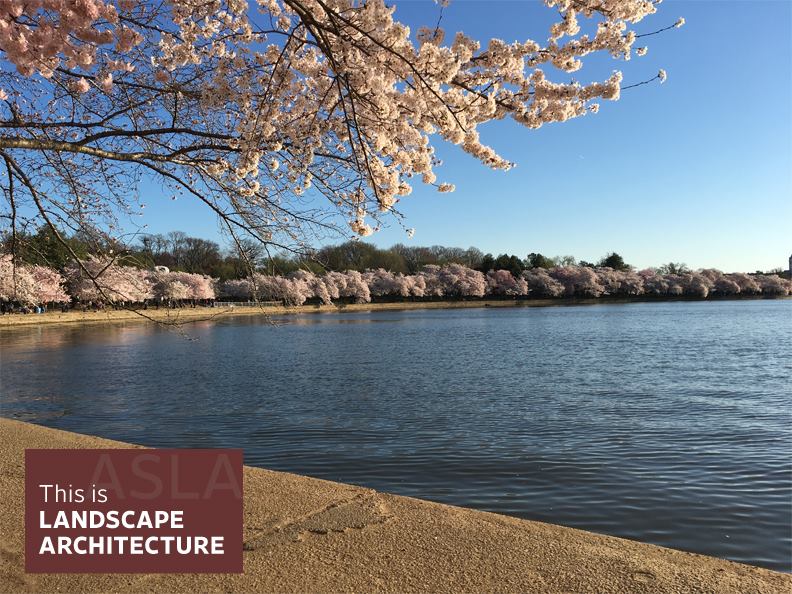 The Tidal Basin Ideas Lab exhibition invites the public to explore the histories and challenges of the Tidal Basin, and – importantly — to share their feedback about the five landscape architecture firms' ideas for the evolution of this important part of America's landscape.
The Tidal Basin Ideas Lab exhibition includes films and digital animations, concise audio/visual presentations of each landscape architect's proposal, interviews with the architects, and digital opportunities for the general public to get involved, as well as photographs from the National Archive documenting the Tidal Basin's histories.
The Ideas Lab online exhibition is designed to add a narrative perspective to the landscape architecture firms' proposals, bringing to life the various histories of the Tidal Basin, both told and untold, since its completion in 1887.