Scroll down for upcoming events.
---

December 14, 6-8pm
Potomac ASLA Annual Chapter Celebration
Everyone is welcome to participate in our virtual celebration!  We will install our new ExComm (our governing body), recognize new members and important volunteers, and much more!
This year's program will include two breakout sessions, with four of the breakout rooms in the first session led by four of our newest Fellows: Glenn LaRue Smith, FASLA; Steve Lefton, FASLA; Nancy Brown, FASLA; and Ralph D'Amato, FASLA.  Haven't met Glenn, Steve, and Ralph yet?  You can learn more about them here.  To read more about Nancy, click here.
Click here for the program.
Register here by December 13.  You won't want to miss it!
---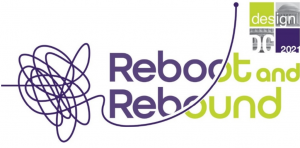 DesignDC 2021
Now available on demand until December 22!  And you can earn AIA and ASLA credits, too!

Meeting the challenges of climate change, a regional housing crisis, and a strained economy has never been more urgent. To Reboot and Rebound, architects and designers have a unique and important role in shaping the future of the region.
DesignDC 2021 will give attendees the tools and solutions they need for comprehensive design strategies that integrate all aspects of resiliency to bring back the built environment stronger than ever.
Because Potomac ASLA is a Partnering Organization, our members register as members and save $70!  Click here for details and registration.
---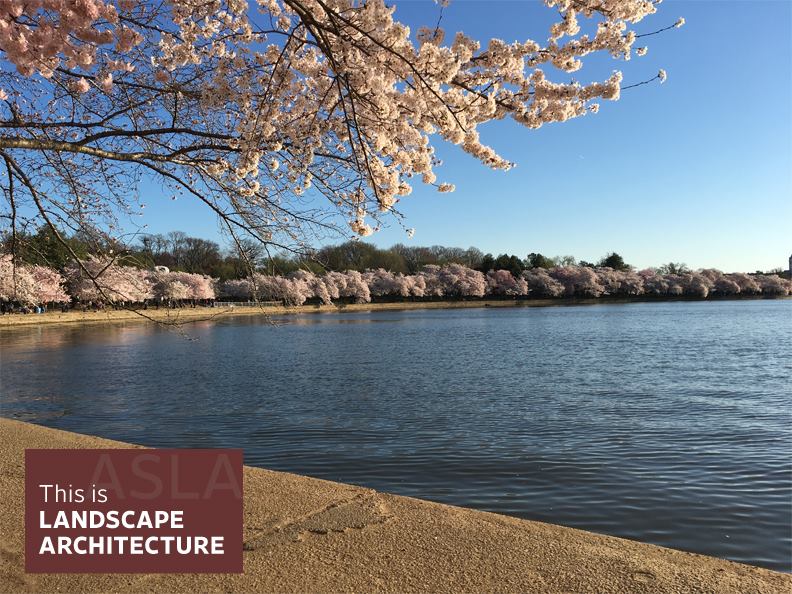 The Tidal Basin Ideas Lab exhibition invites the public to explore the histories and challenges of the Tidal Basin, and – importantly — to share their feedback about the five landscape architecture firms' ideas for the evolution of this important part of America's landscape.
The Tidal Basin Ideas Lab exhibition includes films and digital animations, concise audio/visual presentations of each landscape architect's proposal, interviews with the architects, and digital opportunities for the general public to get involved, as well as photographs from the National Archive documenting the Tidal Basin's histories.  Click this link to two new informational booklets that capture results of the Tidal Basin Ideas Lab.
The Ideas Lab online exhibition is designed to add a narrative perspective to the landscape architecture firms' proposals, bringing to life the various histories of the Tidal Basin, both told and untold, since its completion in 1887.