Scroll down for upcoming events.
---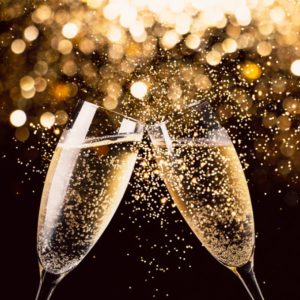 December 7, 6-8pm
Potomac ASLA Annual Chapter Celebration
Washington, DC
Join us for food and drink at our Chapter Celebration.  Fellows – including our newest Fellow! – will be recognized, as well as all new Potomac Chapter members (from 2021-2022). Finally, our new Chapter officers and Executive Committee members will be installed and our outgoing leaders will be thanked.  Special volunteers and new licensees will also be recognized.
We'll even take a few minutes to update everyone on the sales tax charged on landscape architecture services in DC and how you can get involved in this issue.
Special thanks to Gold Sponsor Landscape Forms/Nolan Brands for offering to host our event in their showroom and to Bronze Sponsor, Outdoor Illumination, for joining us.

Interested in sponsorship opportunities? Click here for the sponsorship options and/or email us at info@potomacasla.org.
Register here.
---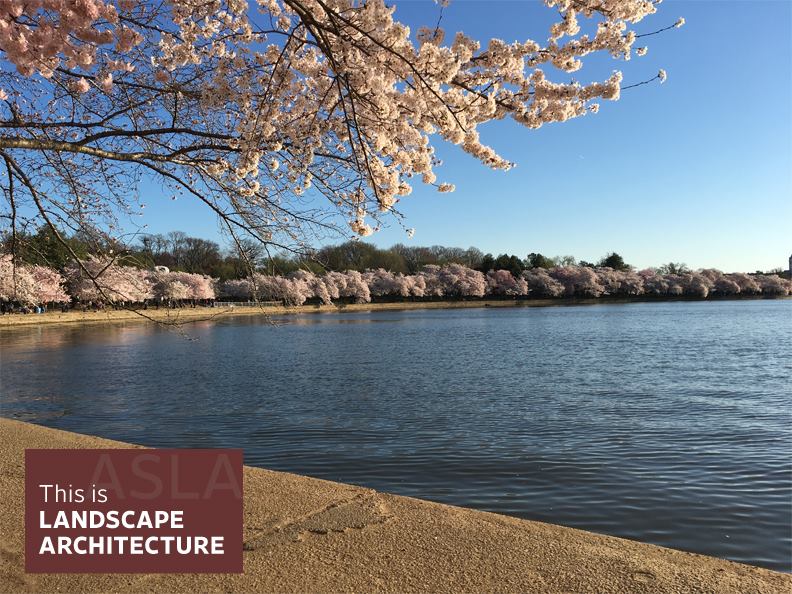 The Tidal Basin Ideas Lab exhibition invites the public to explore the histories and challenges of the Tidal Basin, and – importantly — to share their feedback about the five landscape architecture firms' ideas for the evolution of this important part of America's landscape.
The Tidal Basin Ideas Lab exhibition includes films and digital animations, concise audio/visual presentations of each landscape architect's proposal, interviews with the architects, and digital opportunities for the general public to get involved, as well as photographs from the National Archive documenting the Tidal Basin's histories.  Click this link to two new informational booklets that capture results of the Tidal Basin Ideas Lab.
The Ideas Lab online exhibition is designed to add a narrative perspective to the landscape architecture firms' proposals, bringing to life the various histories of the Tidal Basin, both told and untold, since its completion in 1887.