Scroll down for upcoming events.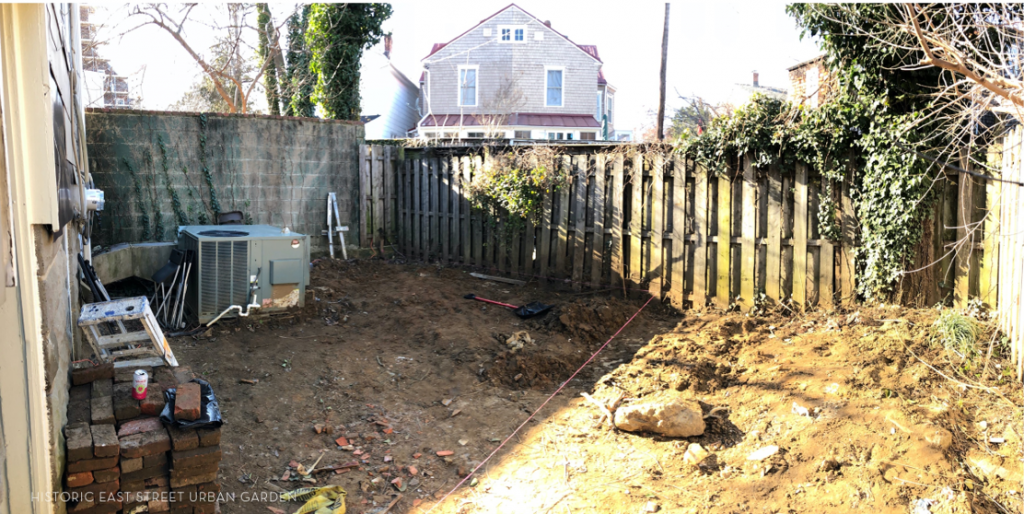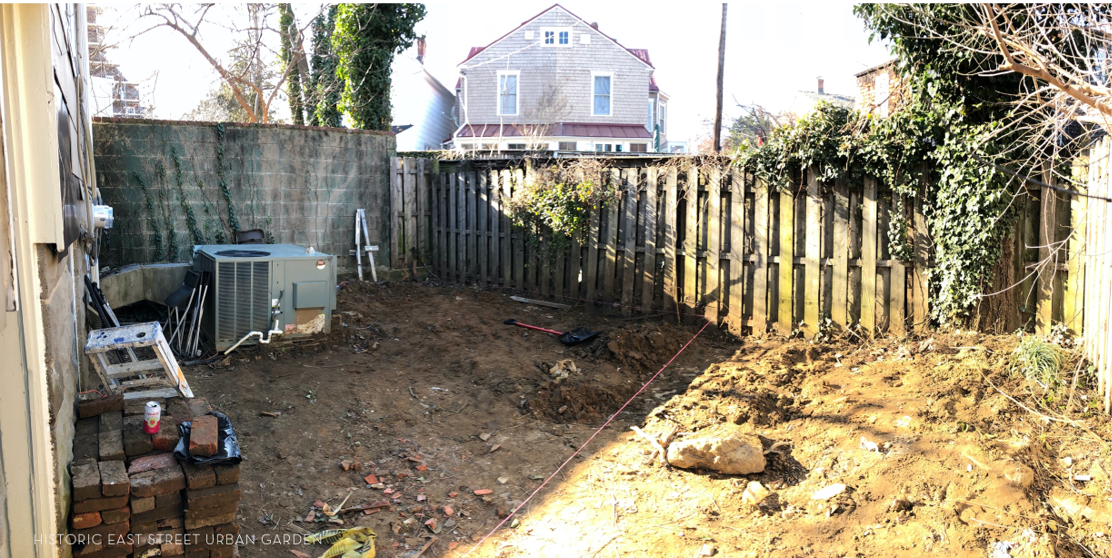 June 29, 12:30-2pm
Case Studies of Award-Winning Projects – Part 1
1.5 PDH/HSW pending
Mark your calendars and plan to attend to hear the challenges faced by landscape architects in their 2021 Potomac Chapter ASLA award-winning projects.  Click here to register.  As a member benefit, this webinar is free Potomac Chapter ASLA members!
This webinar will feature the following:
Gude Landfill Passive Land Use Master Plan (by Floura Teeter Landscape Architects)
National Native American Veterans Memorial (by Rhodeside Harwell)
Smart City Vizag (by AECOM)
26 East and North Point River Garden (by Loch Collective
For more information on these and our other award-winning projects, click here. 
Thanks to our sponsor: Olson Weaver Lighting Design & Install!
---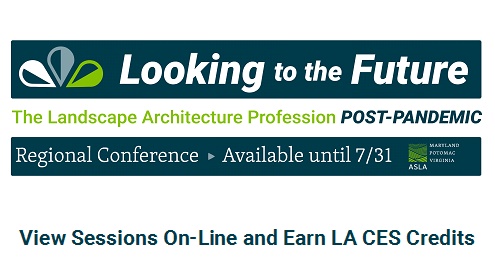 Now you can watch the recordings from our virtual Regional Conference and earn up to 8.0PDHs (7.0 HSW) through July 31!
Register here!
Sessions include:
Parkpulse.io: Using Landscape Analysis to Support Safe and Equitable Access to Nature

The Evolving Role of Urban Waterfronts in Shaping Urban Form, Community Health and Equity: Case History of the Alexandria Waterfront

Property in Perspective: The White Supremacist Roots of U.S. Land Policy

Paradigm Shift: Influencing Positive Change in a Polymath Profession

Design for Distancing – Reactivating Baltimore's Public Realm

Pandemics & Protests: Reshaping Company Culture

Change Grows Here: ASLA National Programs and Priorities

Lunch Roundtable Discussion with Maryland, Potomac, and Virginia Chapter Presidents
Click here for the digital program booklet and see the full schedule and details on the sessions and speakers.
Thanks to our lead sponsors:
Country Casual Teak & Victor Stanley, Inc.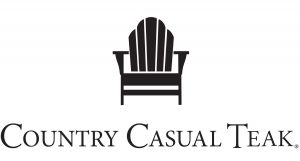 ---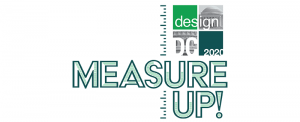 DesignDC is now on demand!

Need some LA CES credits?  You can earn lots of PDHs through these on demand sessions.  If you need to verify which sessions are approved for LA CES credits, email us at info@potomacasla.org.
Learn from experts about climate change, equity, and design.
The cost is $215 for non-AIA members.  However, if you registered for the virtual DesignDC, these on demand sessions are available to you at no additional cost!  Details and registration here.
---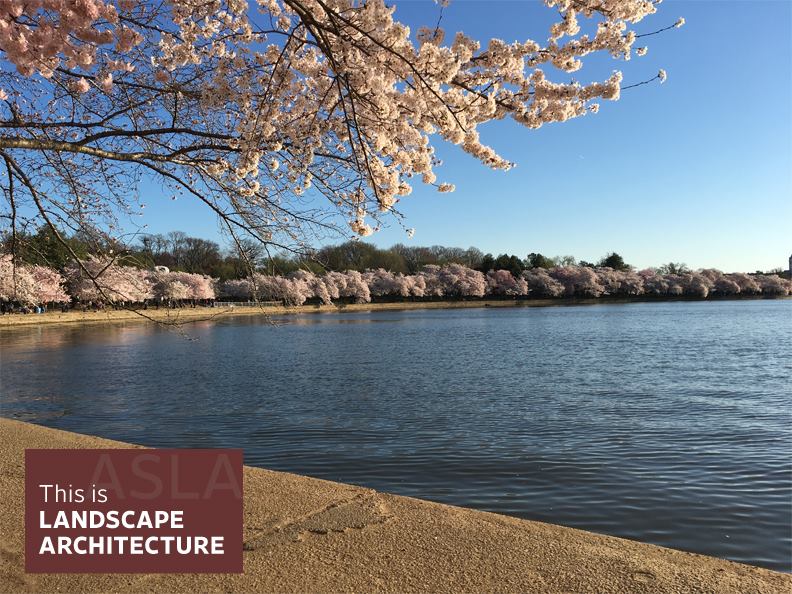 The Tidal Basin Ideas Lab exhibition invites the public to explore the histories and challenges of the Tidal Basin, and – importantly — to share their feedback about the five landscape architecture firms' ideas for the evolution of this important part of America's landscape.
The Tidal Basin Ideas Lab exhibition includes films and digital animations, concise audio/visual presentations of each landscape architect's proposal, interviews with the architects, and digital opportunities for the general public to get involved, as well as photographs from the National Archive documenting the Tidal Basin's histories.  Click this link to two new informational booklets that capture results of the Tidal Basin Ideas Lab.
The Ideas Lab online exhibition is designed to add a narrative perspective to the landscape architecture firms' proposals, bringing to life the various histories of the Tidal Basin, both told and untold, since its completion in 1887.