Scroll down for upcoming events.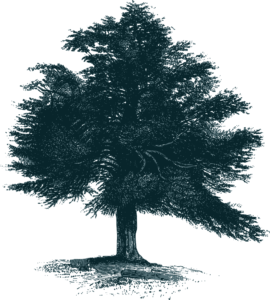 Exhibition Opening Reception
July 1, 6:30-8pm
District Architecture Center
Washington, DC
Join us to celebrate the opening of the exhibition of the 2019 Professional Awards of the Potomac Chapter ASLA. Network with allied professionals as you explore award-winning works of landscape architecture around the region.
Reception Sponsored by: Rain Bird
Click here for your complimentary registration.
Exhibition Sponsored by: ANOVA
---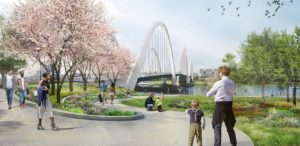 Potomac Chapter ASLA Exhibition of Award-Winning Projects
July 1-August 30
District Architecture Center
Washington, DC
This exhibition highlights award-winning works of landscape architecture from the 2019 Professional Awards of the Potomac Chapter, ASLA. The range of projects encompasses residential, private and public practice, and a variety of project types that includes parks, courtyards, plazas, historic landscapes, and more.
The exhibition illustrates the range in scale and scope of the landscape architecture profession and highlights the high quality of work being produced in the Washington, DC Metropolitan area. The Chapter's 2019 Lifetime Achievement Award recipient, Alain C. deVergie, FASLA, is recognized in the exhibition, as are our two Edward B. Ballard Scholarship recipients.
The exhibition is usually open to the public as follows: Monday–Wednesday: 10am–7pm, Thursday–Friday: 10am–5pm. To verify hours, call 202.347.9403.
Special thanks to our Exhibition Sponsor: ANOVA.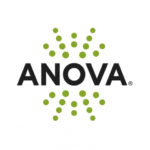 ---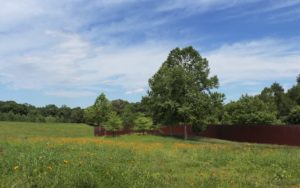 Tour and Sketch Crawl at Glenstone
July 13, 10am-12pm
Potomac, MD
2.0 LA CES pending.
Sponsored by ANOVA.
Registration and details here.
---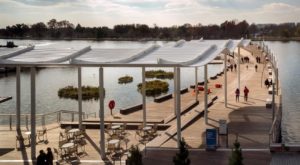 Case Study of Award-Winning Projects,followed by a Happy Hour
August 6, 6:30-8pm, 8-9:30pm
Washington, DC
A panel of Potomac Chapter ASLA 2019 award winners will share some of the challenges they faced in creating their award-winning projects and how they overcame them.
1.0 LA CES pending.
Details and registration here.
Thanks to our sponsor: Forms+Surfaces!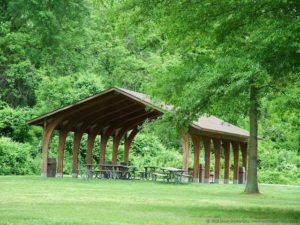 Save the Date!
Annual Potomac Chapter ASLA Picnic
September 7, 12-3pm
Fort Hunt Park, Alexandria
Bring your family and join your friends and colleagues for BBQ and fun.  Please BYOB and a side dish (with your serving utensil).  The Chapter will provide barbeque (pulled pork, chicken, cole slaw, and BBQ beans) and water.  The picnic takes place rain or shine.  Lawn games are welcome!
While Fort Hunt isn't metro accessible, you can bike along the Parkway trail.  If you'd like to try to arrange a ride with someone, go on our Facebook page to try to connect.
This event is open to current ASLA members and their family/guests, as well as our 2019 Potomac Chapter sponsors.
Thanks to BV Associates for sponsoring this event!
---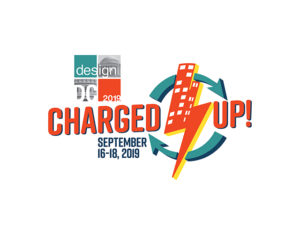 DesignDC Conference
September 16-18
Washington, DC
DesignDC is the premier regional conference focused on the unique challenges posed by working in Metropolitan Washington for architects, interior designers, engineers, contractors, planners, landscape architects, and developers in the DC Metropolitan area. This three-day conference features two days of educational sessions and trade show exhibits at the Ronald Reagan International Trade Center, and a third day full of opportunities to tour projects across DC, MD, and VA. Earn up to 31 LA CES credits at all three days of DesignDC!
Because of our Potomac Chapter ASLA partnership, members receive discounted registration. Register by the July 15 early-bird deadline to save the most money.
Details and registration here.
---

ULI Fall Meeting
September 18-21
Washington, DC
Details and registration here.
---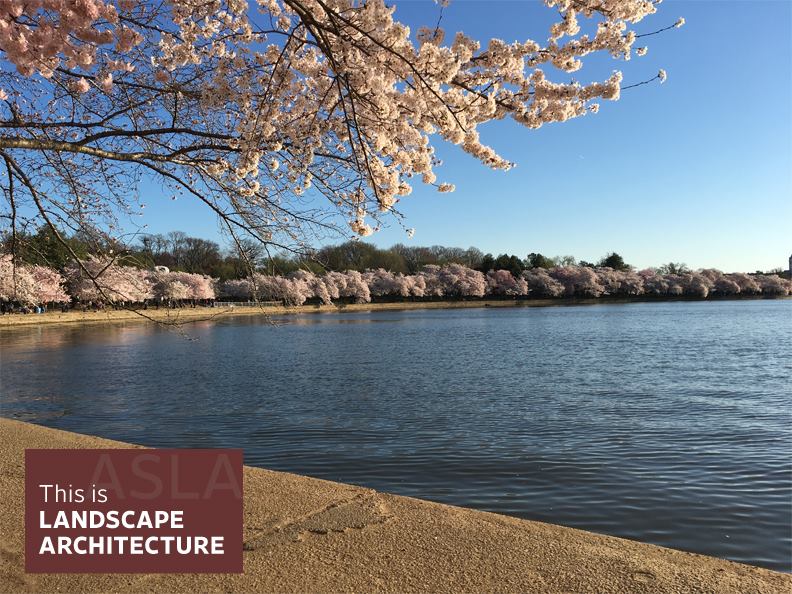 The National Mall Tidal Basin, a cherished part of "America's Front Yard," links its historic assets to the American ideal they collectively represent: freedom, democracy, and international cooperation. This complex cultural landscape features memorials to Thomas Jefferson, Martin Luther King, Jr., and Franklin Delano Roosevelt, as well as famous cherry trees that blossom each spring.
But this American icon is under threat.
Due to rising sea levels, the silt and water of the Potomac Flats make the Tidal Basin unstable; the conditions they create compromise both historic resources and visitors' experiences. Each day at high tide, water floods the sidewalks surrounding the Tidal Basin, making them impassable and compromising the roots of the cherry trees.
Click here to learn more and sign the pledge.