At its Awards Gala on May 11 at River Farm in Alexandria, VA, the Potomac Chapter of the American Society of Landscape Architects recognized 19 projects with professional awards.  Dennis Carmichael, FASLA, was honored with the 2023 Lifetime Achievement Award for his nearly 50 years of professional experience.
The Chapter presented its first Emerging Leader Award to Meredith Ver Steeg, ASLA, an Associate at Moody Graham.
The audience also learned from ASLA CEO Torey Carter-Conneen about ASLA's "2030 Vision," which affirms ASLA's focus on raising awareness of the interaction of people, planet, and space.  The 2030 Vision better positions the organization to take on such challenges as climate change.
To view our online exhibition hosted by AIA DC, click here.
The following professional awards were announced.  Click on the listing of each award winner for details on the project.  

President's Award, the top award, which was in the Design-Built Category
LSG Landscape Architecture for Jennie Dean Park in Arlington, VA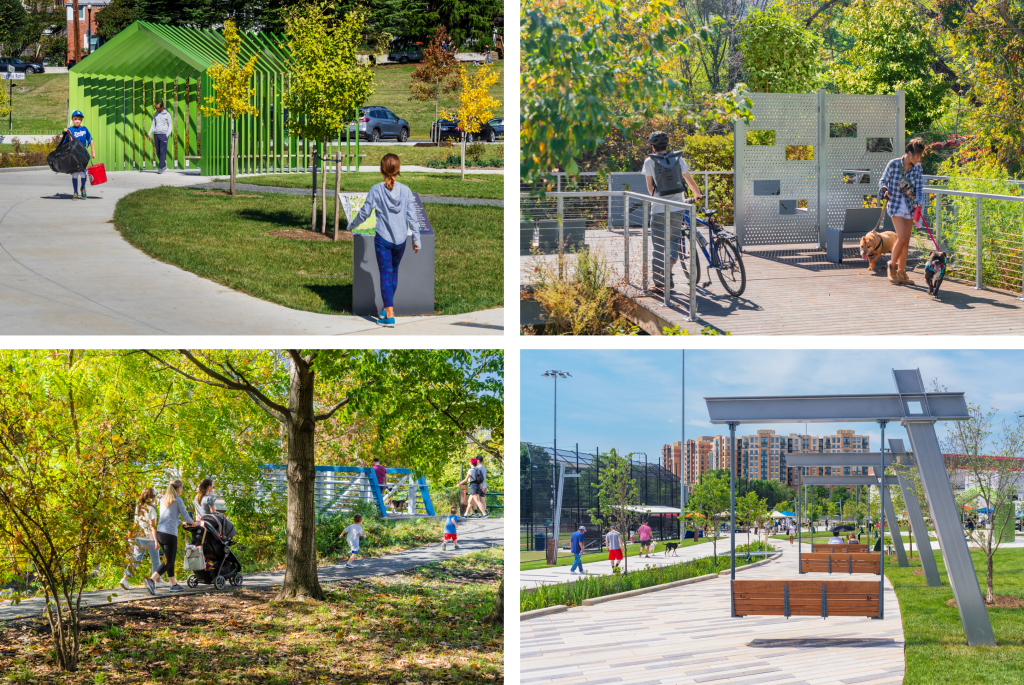 Honor Award in Analysis, Planning, and Urban Design
AECOM for Catoctin Mountain Park Comprehensive Trail System Plan in Thurmont, MD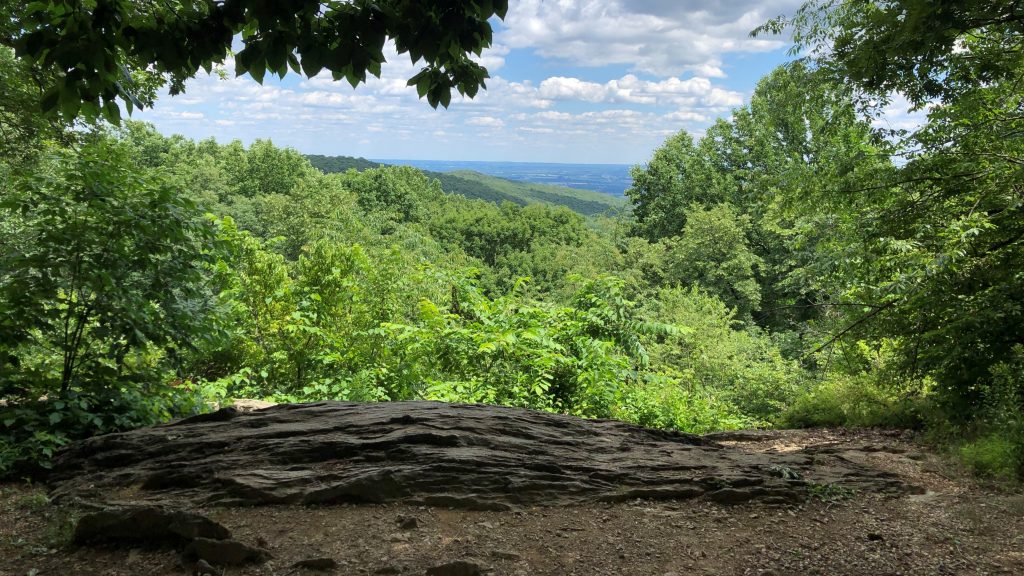 Honor Award in Design-Unbuilt
James Corner Field Operations for Tidal Basin Ideas Lab: 3 Scenarios for Washington DC's Tidal Basin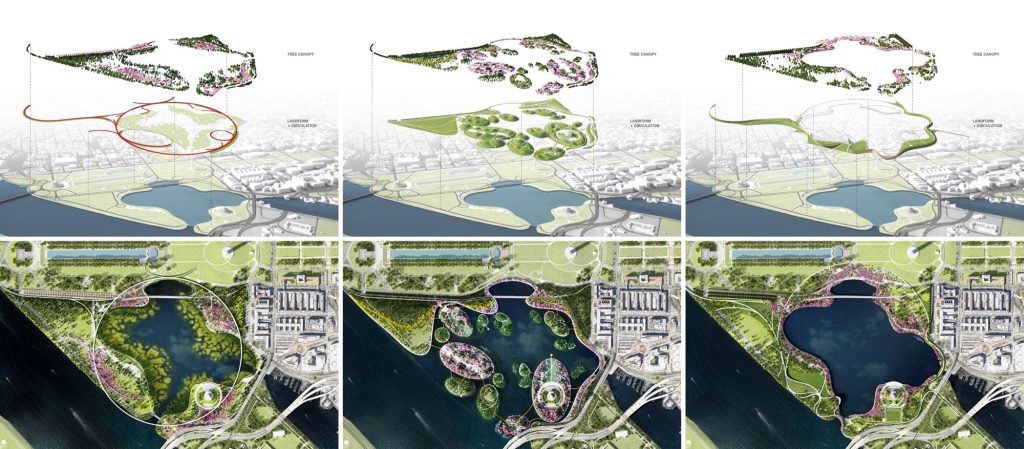 Honor Award in Residential Design
Campion Hruby Landscape Architects for Childs Point, Annapolis, MD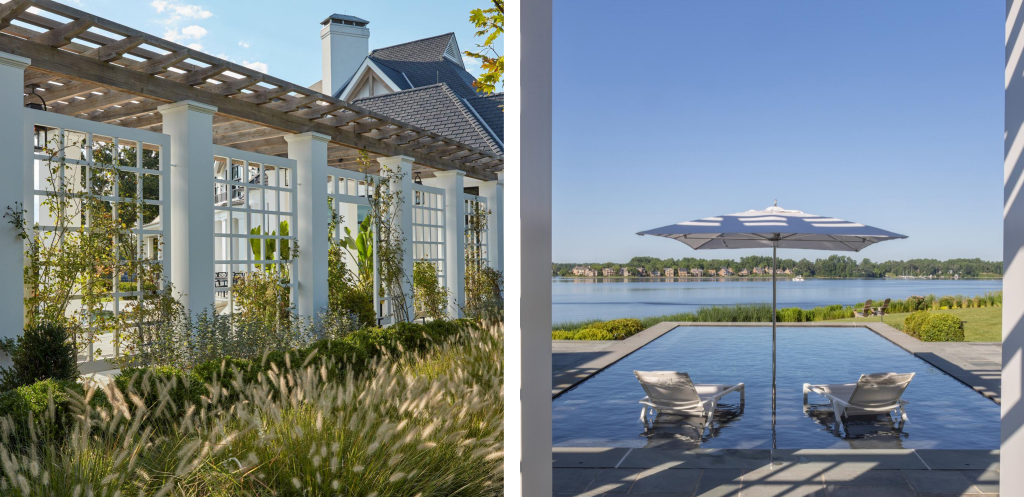 Honor Awards in Design-Built
Perkins&Will for Wilkins Plaza, Fairfax, VA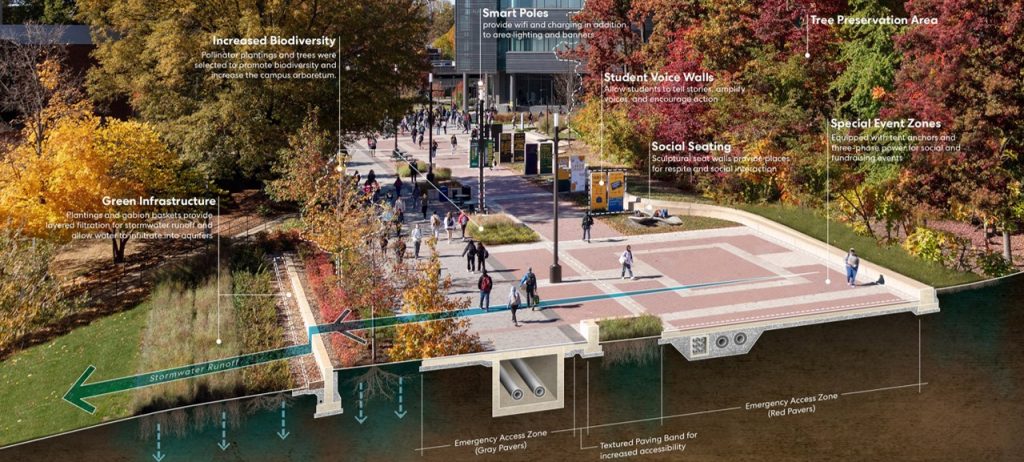 Michael Vergason Landscape Architects for Washington University in St. Louis East End Transformation, St. Louis, MO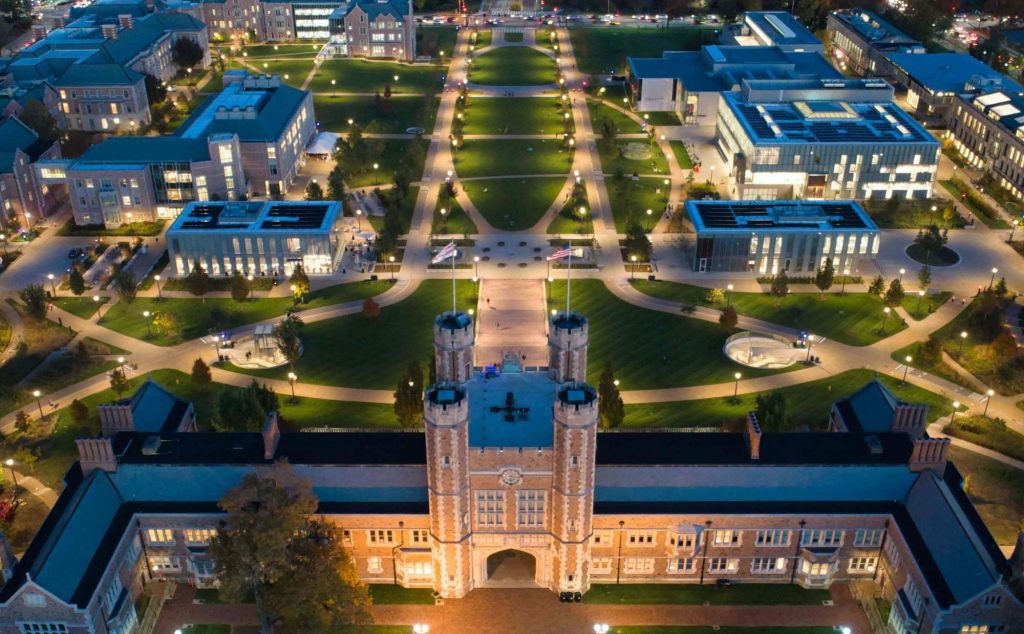 AECOM for Ningbo Hi-tech District Waterfront Park, Ningbo, Zhejiang Province, China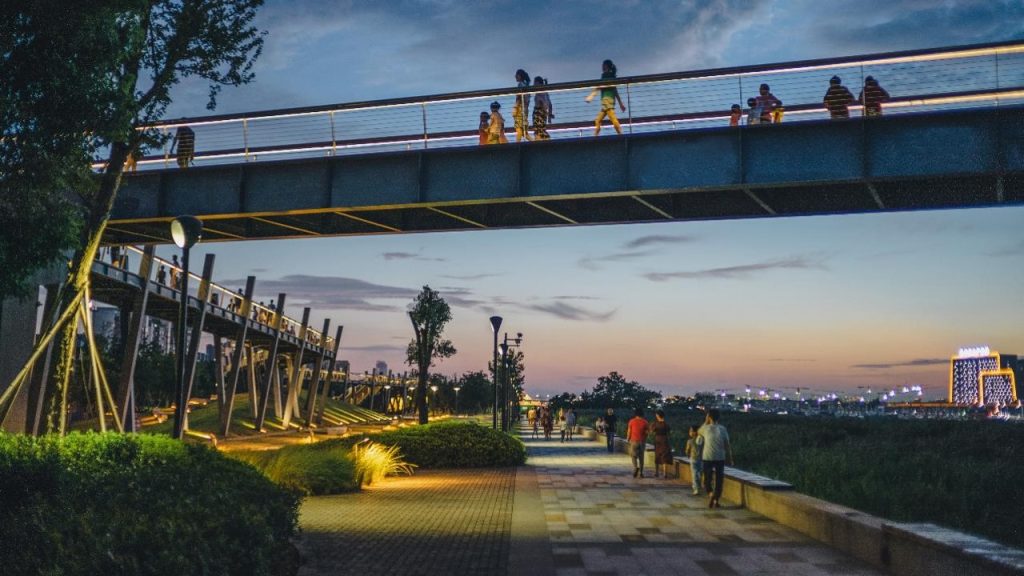 Merit Awards in Analysis, Planning, and Urban Design
Yixin Jiang, Washington University in St. Louis for Accessible Anacostia, Washington, DC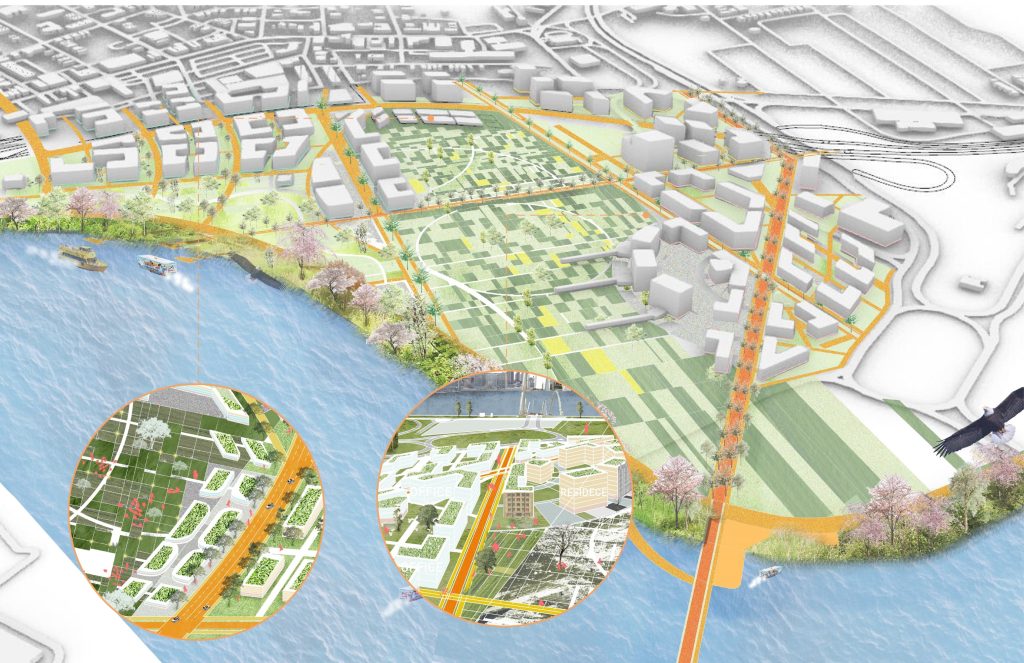 LSG Landscape Architecture for New Park at South Eads and Army Navy Drive, Arlington County, VA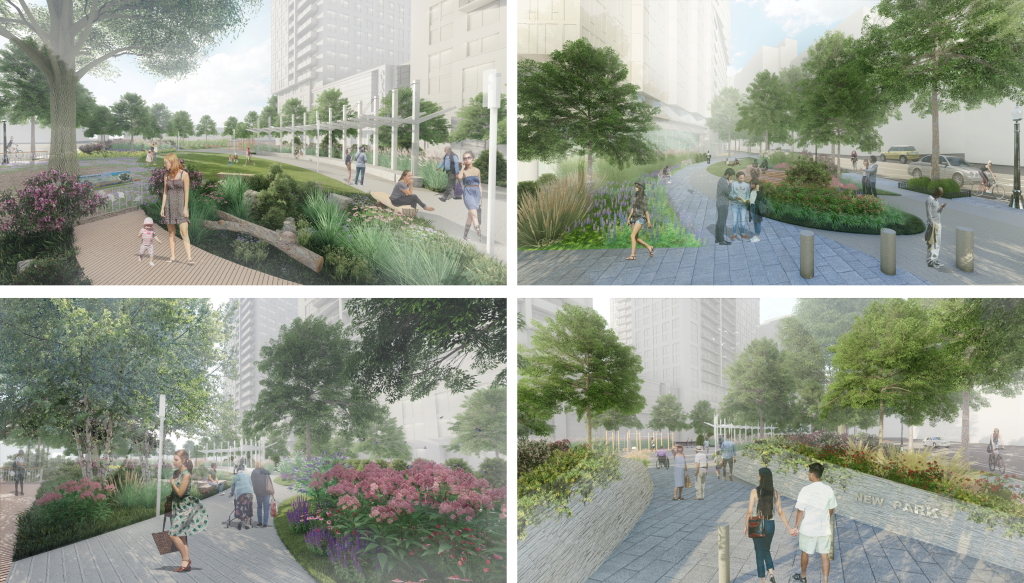 Merit Award in Communications and Research
Nelson Byrd Woltz Landscape Architects for Machicomoco, Gloucester County, VA
Merit Award in Historic Preservation
Paul Kelsch, Virginia Tech, Urban Design for Cultural Landscape Report for the Baltimore – Washington Parkway, Anne Arundel and Prince George's Counties, MD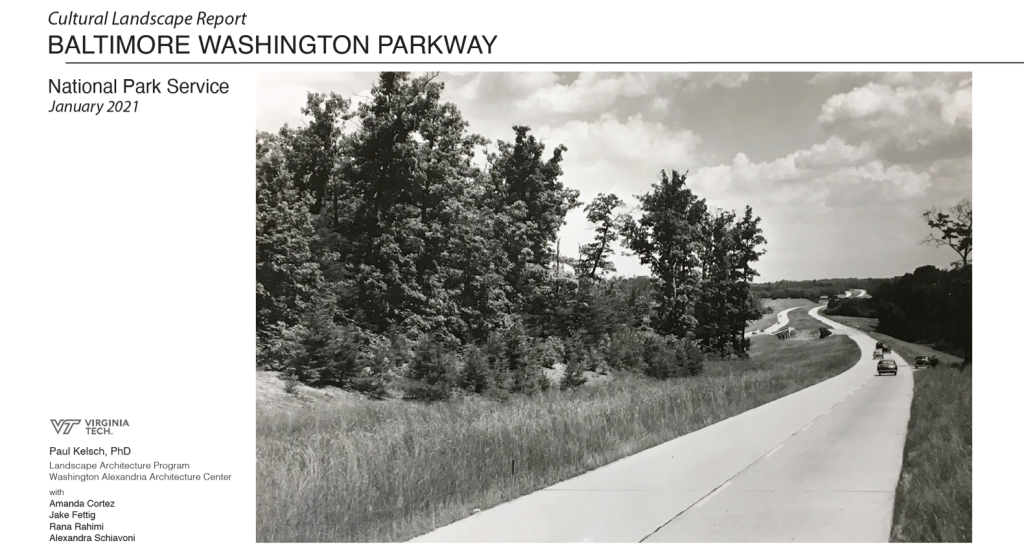 Merit Award in Public and Non-Profit Projects
Save River Farm for River Farm, Alexandria, VA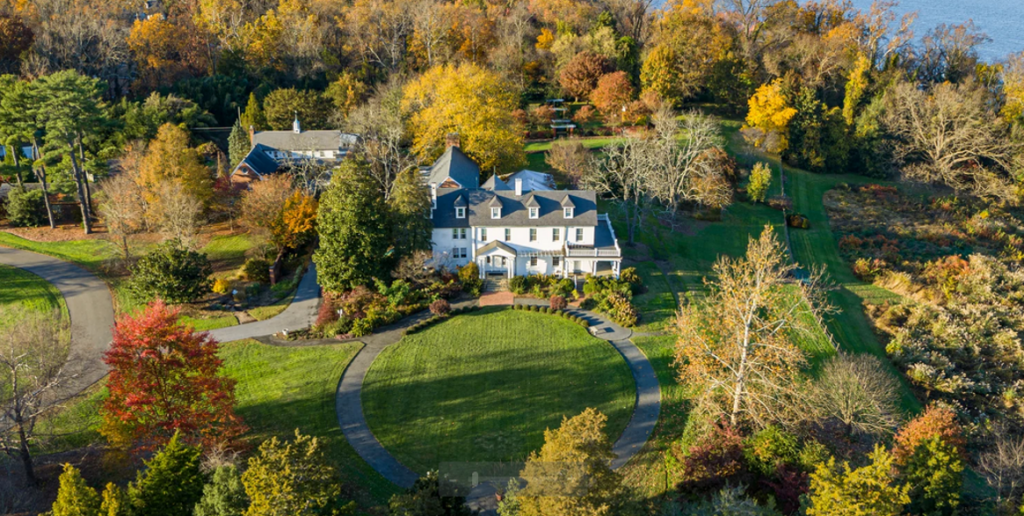 Merit Award in Residential Design
Moody Graham for A Gardener's Garden, Washington, DC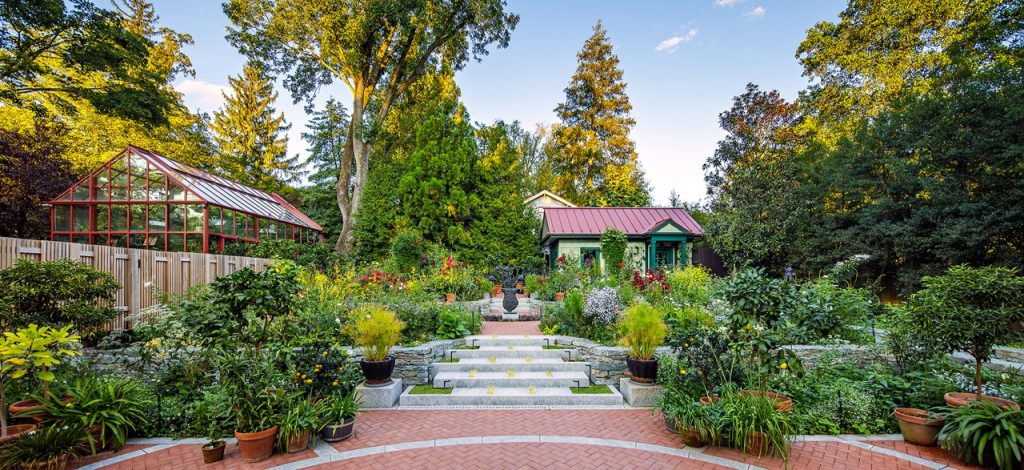 Merit Award in Design-Unbuilt
James Corner Field Operations for Georgetown Canal Plan: A Plan for Restoration, Revitalization & Interpretation in Washington, DC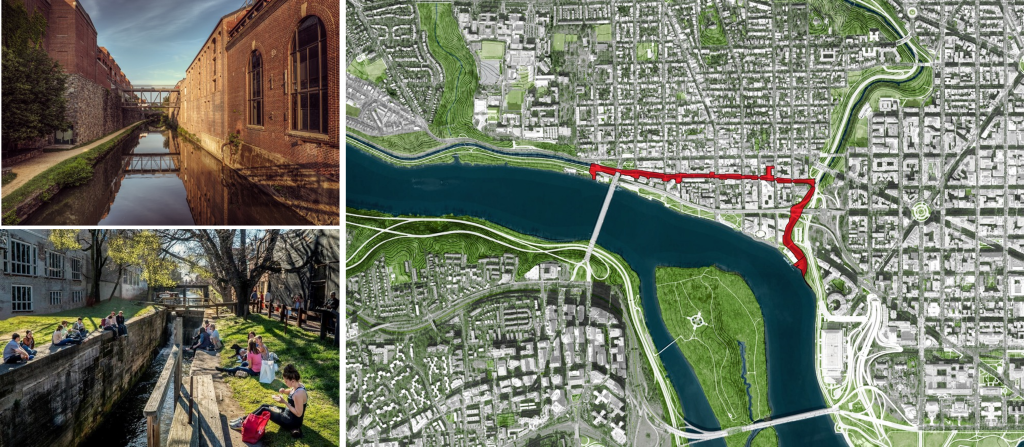 Merit Awards in Design-Built
Mahan Rykiel Associates for The Mills Building, Washington, DC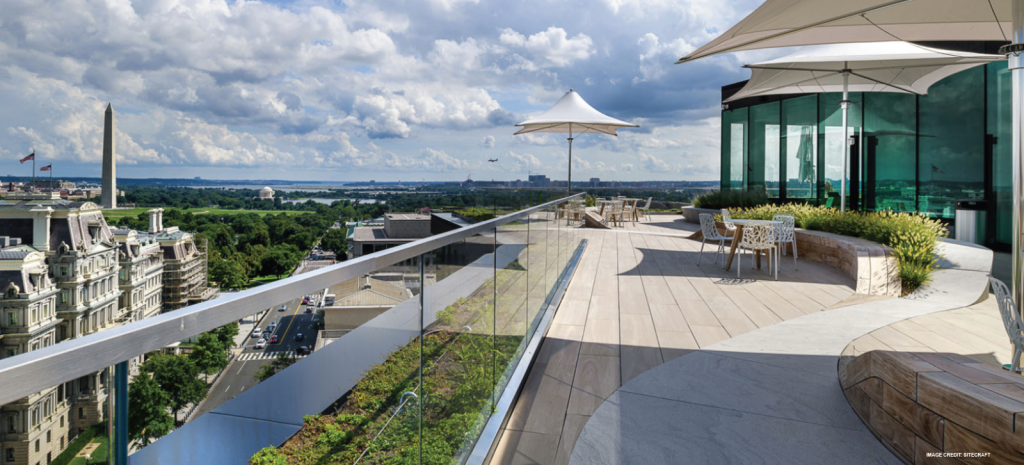 Volkert Inc. for Reconstruction of Oregon Avenue NW, Washington, DC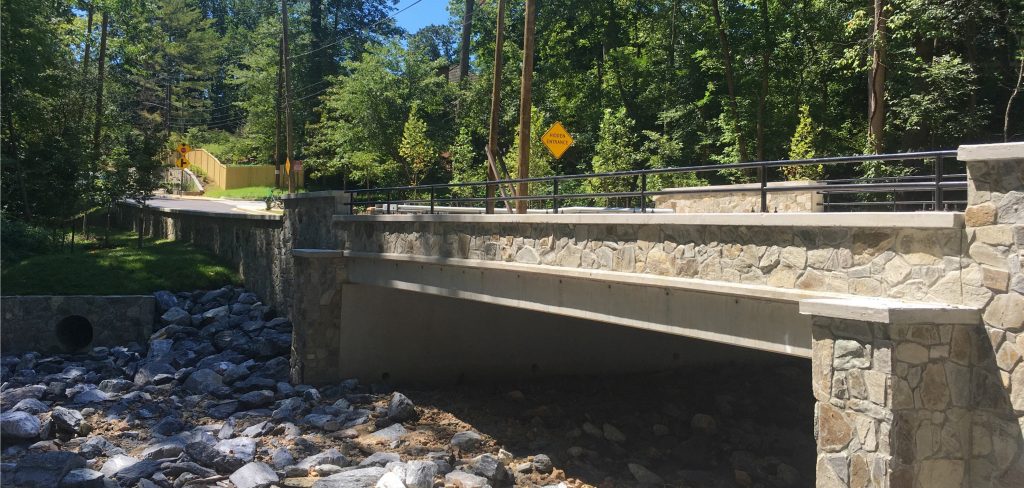 Michael Vergason Landscape Architects for University of Pennsylvania College House, Philadelphia, PA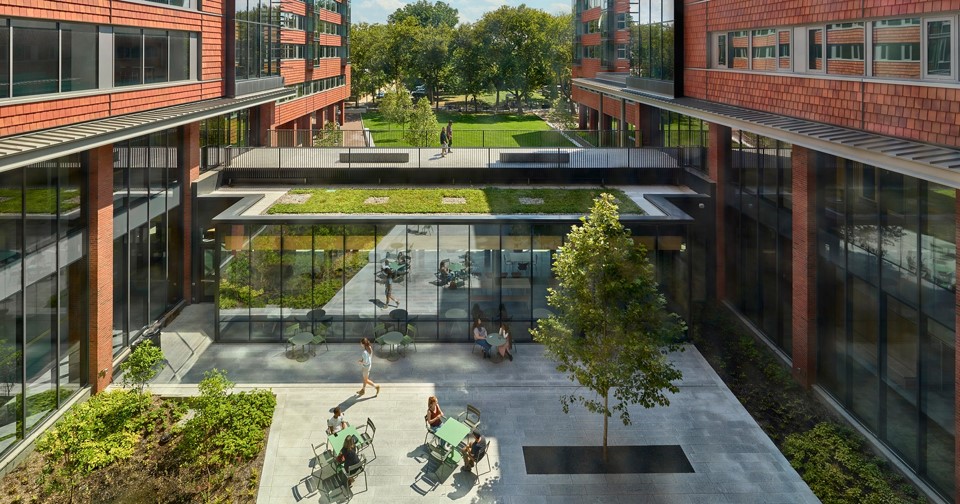 ParkerRodriguez for City Ridge, Washington, DC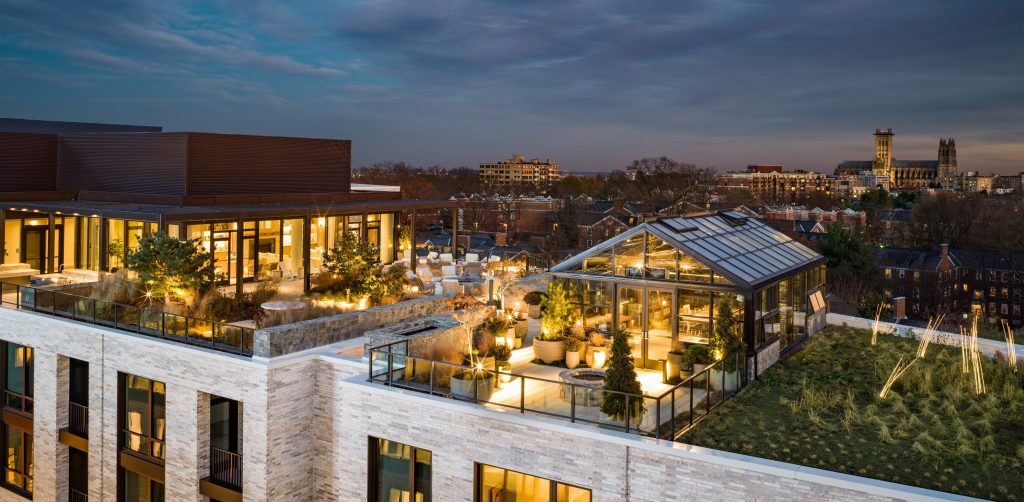 Hord Coplan Macht for Loyola University Fernandez Center, Baltimore, MD