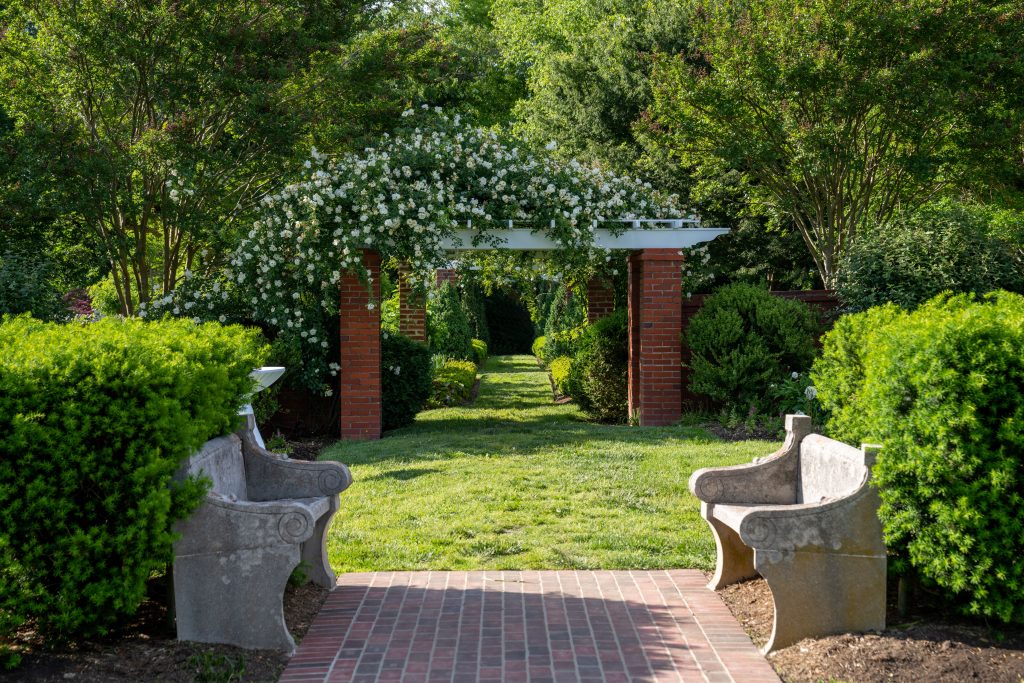 Thursday, May 11, 2023
5:00-9:00pm
River Farm
7931 E Boulevard Drive
Alexandria, DC  22308
Join us at our Annual Awards Gala on May 11 as we celebrate professional awards and gather outside at River Farm in Alexandria.  There will be plenty of time to network and opportunities to learn from colleagues.  All in a special setting with delicious food & drink.  Your ticket includes a reception with passed hors d'oeuvre, 3-course dinner, and beer & wine.
This year the winners will be announced in advance – but not their winning category.  Register now so you'll be in the audience as the winners are announced.
In addition to presenting awards for this year's winning projects, we will also recognize the lifetime achievement of Dennis Carmichael, FASLA, LEED AP.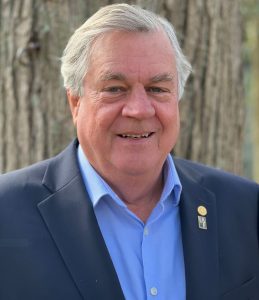 Dennis spent most of his nearly 50-year career with EDAW in Alexandria.  His work has served as a catalyst for the revitalization of many American cities. He is currently leading the design of a ten acre deck park over the interstate highway in midtown Atlanta.  Dennis has received over forty design awards and his work has been published in such magazines as Landscape Architecture, Urban Land, and Architecture.  He has taught at Tulane University and SUNY College of Environmental Science and Forestry at Syracuse University and lectured at numerous other colleges. He has served as national President of ASLA and also as President of the Landscape Architecture Foundation.  As an MLA graduate of Virginia Tech's Washington-Alexandria Architecture Center commented:  "No matter how much he has seen and done, he looks upon the next site or opportunity or design critique with the same humbleness of ego and zest for the possible."  For more information on Dennis, click here: carmichael bio short.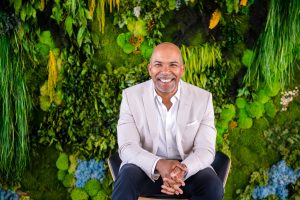 Our keynote speaker will be ASLA CEO Torey Carter-Conneen.  Torey was appointed ASLA's CEO in 2020, and in 2021 led the development of ASLA's "2030 Vision," which affirms ASLA's focus on raising awareness of the interaction of people, planet, and space, thereby better positioning the organization to take on such challenges as climate change. In fact, ASLA has committed to cut greenhouse emissions by slashing the carbon footprint of its annual conference. During his tenure, Torey has also forged new partnerships that strengthen ASLA's future through cultivation and development of a talent pipeline for the landscape architecture profession. In addition, because of focused advocacy efforts, the 2021 Infrastructure & Jobs Act signed by President Biden included thirteen provisions recommended by ASLA.  You can read his full bio here: Torey Carter-Conneen bio.
Special thanks to our Gala Sponsors: Country Casual Teak, Landscape Forms, and Victor Stanley, Inc.
Click here for tickets and more details.  Register by the April 11 early-bird deadline to save the most money.  Registrations must be received by May 8; there is a $100 surcharge charged by the caterer for reservations received between May 5-8.  No on-site registrations are possible.
We look forward to celebrating the profession of landscape architecture with you in person on May 11!
---
Click here for information on last year's award-winning projects.
---
Scenes from our 2022 Award Gala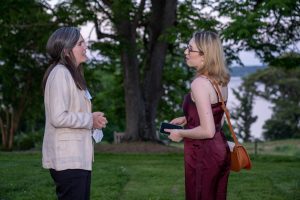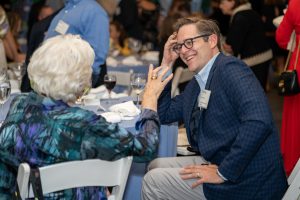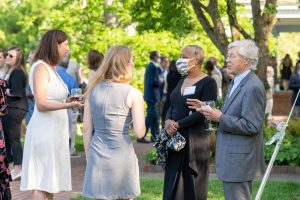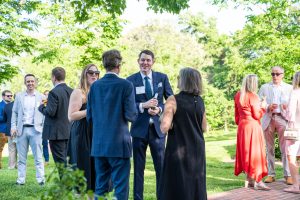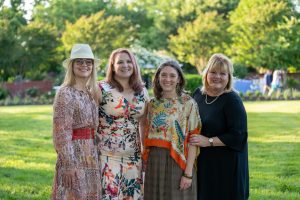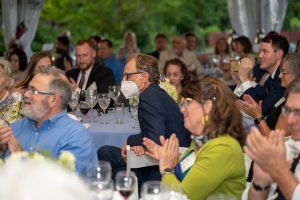 Thanks to Will Ramsey of Refract Photography LLC for these photos from our 2022 Awards Gala at River Farm, including the photo at the top of the page.