This year's annual Awards Gala was held virtually on May 14, when the Potomac Chapter of the American Society of Landscape Architects recognized 9 projects with professional awards.  The Lifetime Achievement and student awards will be presented in the fall.
The audience learned more about The Moral Imperative of Landscape Design from the Chief Sustainability Officer at The Glenstone Museum, Paul Tukey, during his keynote address immediately preceding the awards presentation.
The following awards were announced.  Click the name of the project for more information or tour our online exhibition, here.
Honor Award for Social Impact
Project: Oxford Conservation Park, Oxford, MD
Firm: AMT Inc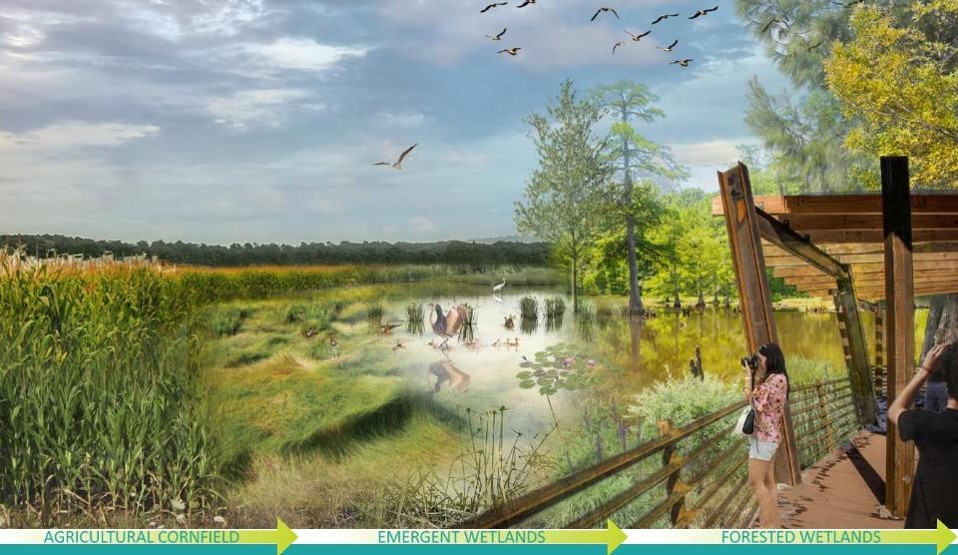 Honor Award for Built Design
Project: The REACH at The Kennedy Center, Washington, DC
Firm: Hollander Design Landscape Architects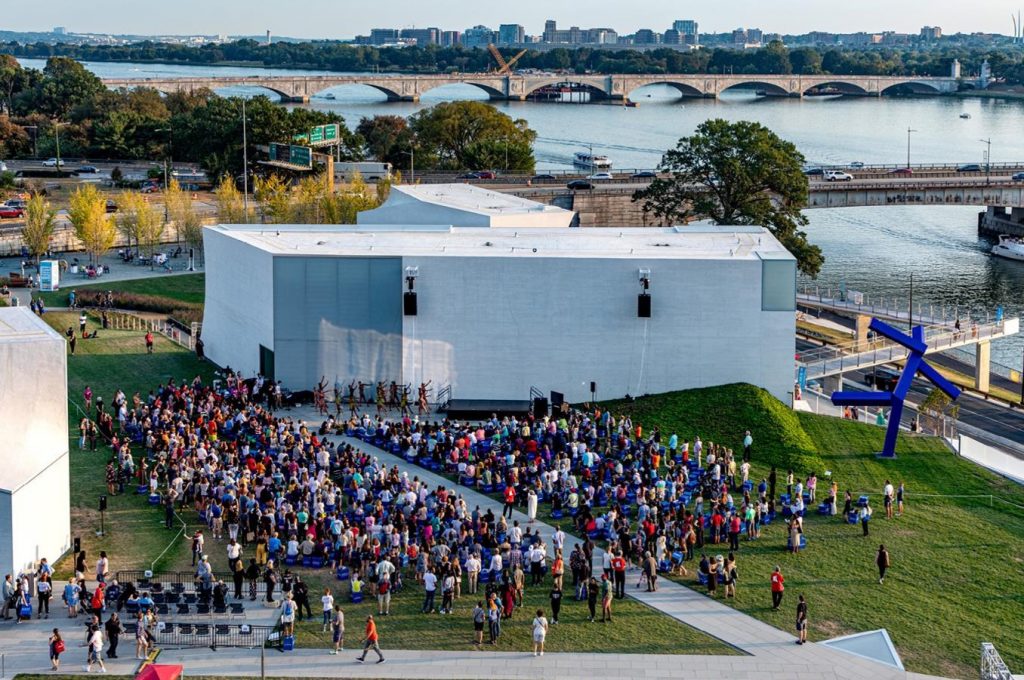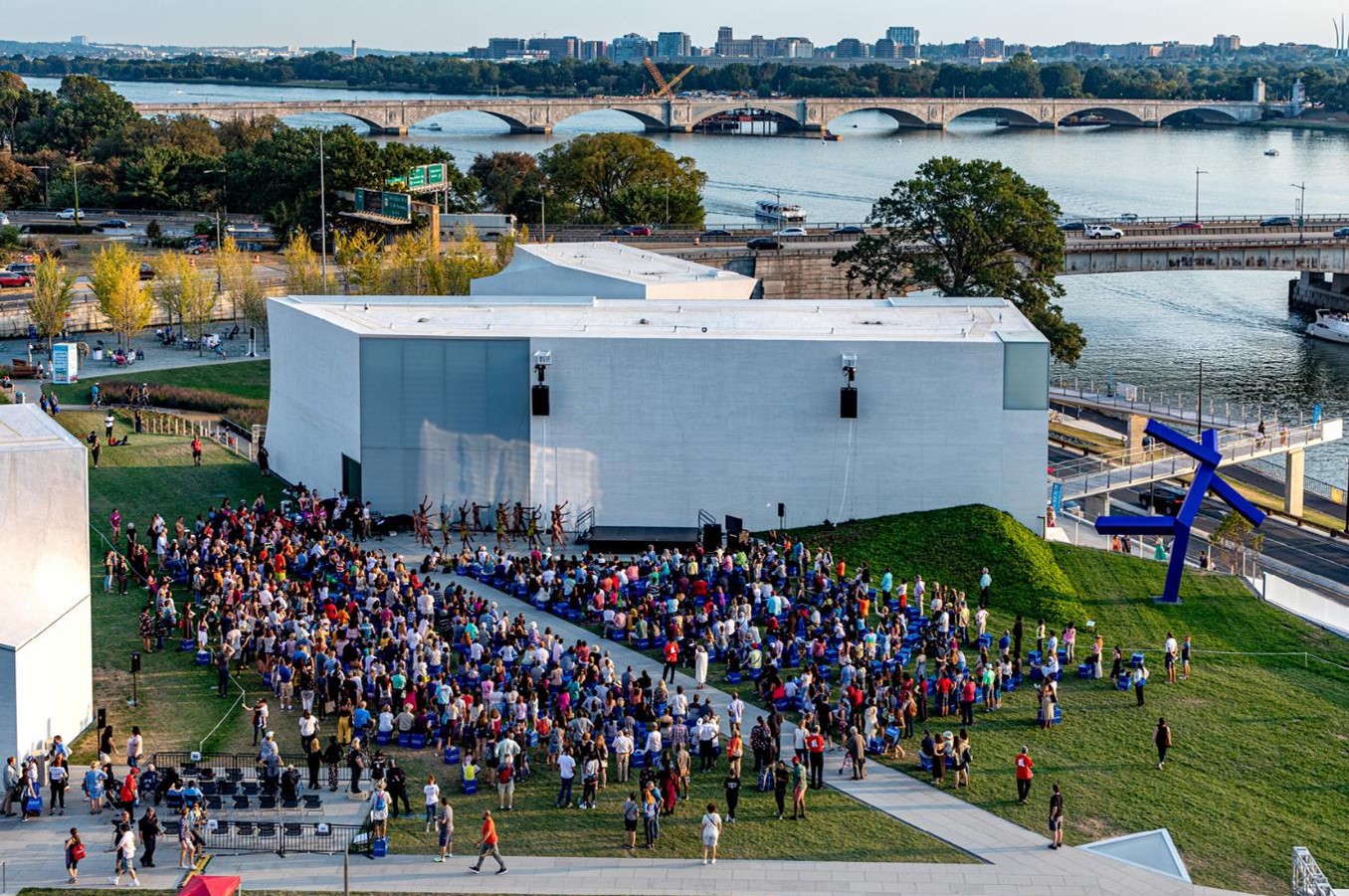 Merit Awards for Built Design
Project: Fort Worth Arena, Fort Worth, TX
Firm: Michael Vergason Landscape Architects, Ltd.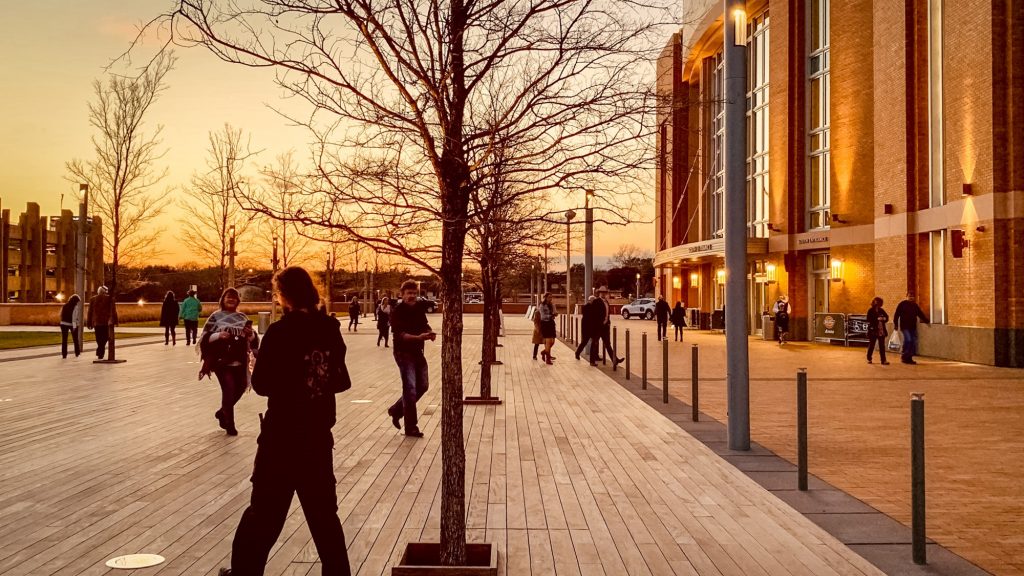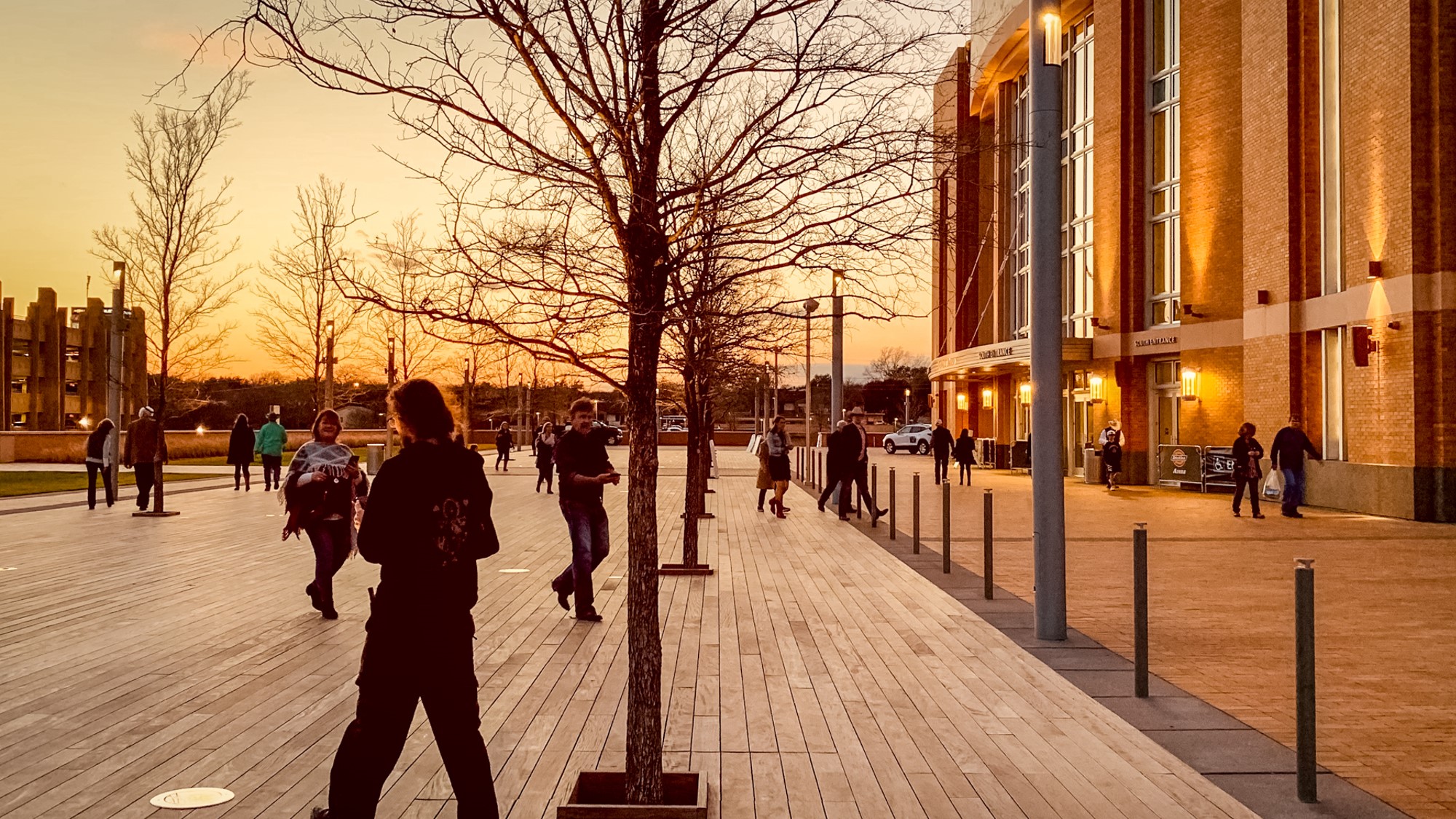 Project: North Campus Expansion, Howard Community College, Columbia, MD
Firm: Ayers Saint Gross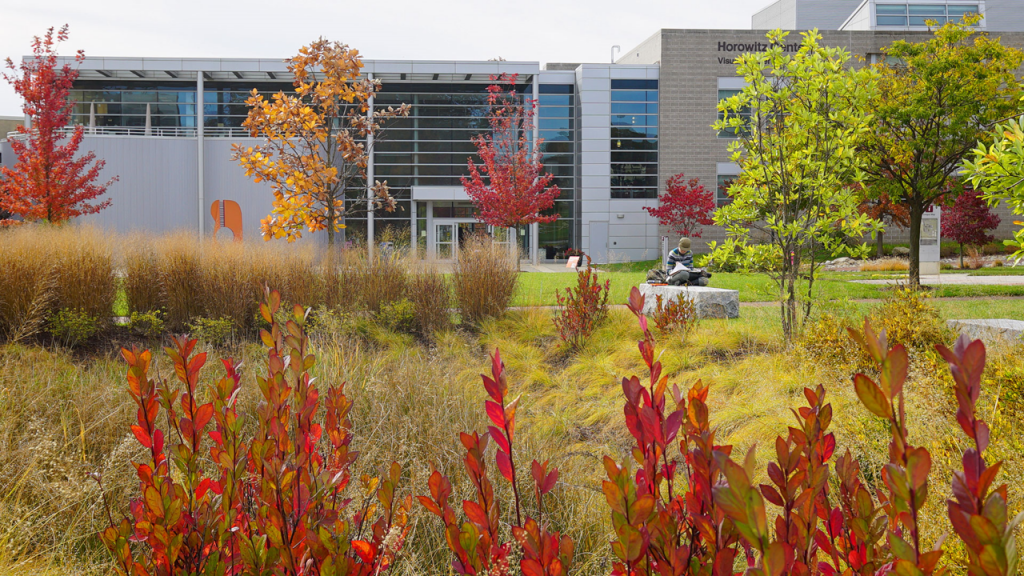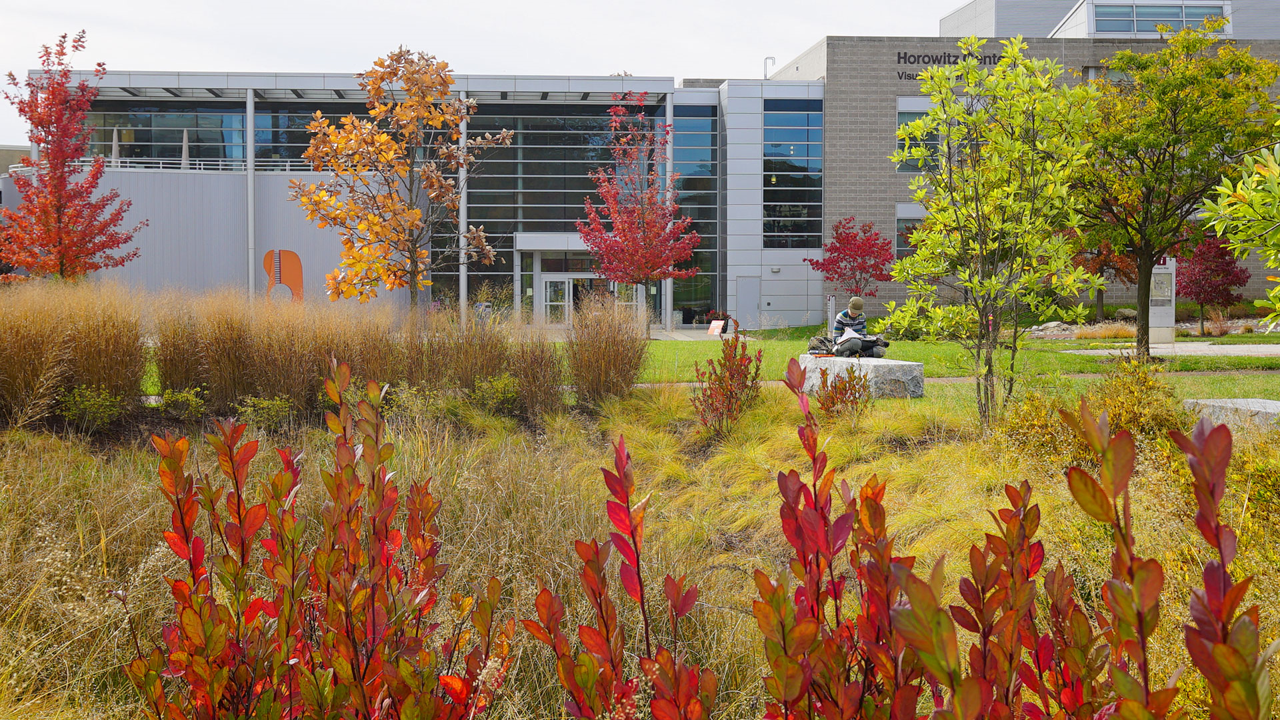 Project: Garrison Elementary School, Washington, DC
Firm: Landscape Architecture Bureau LLC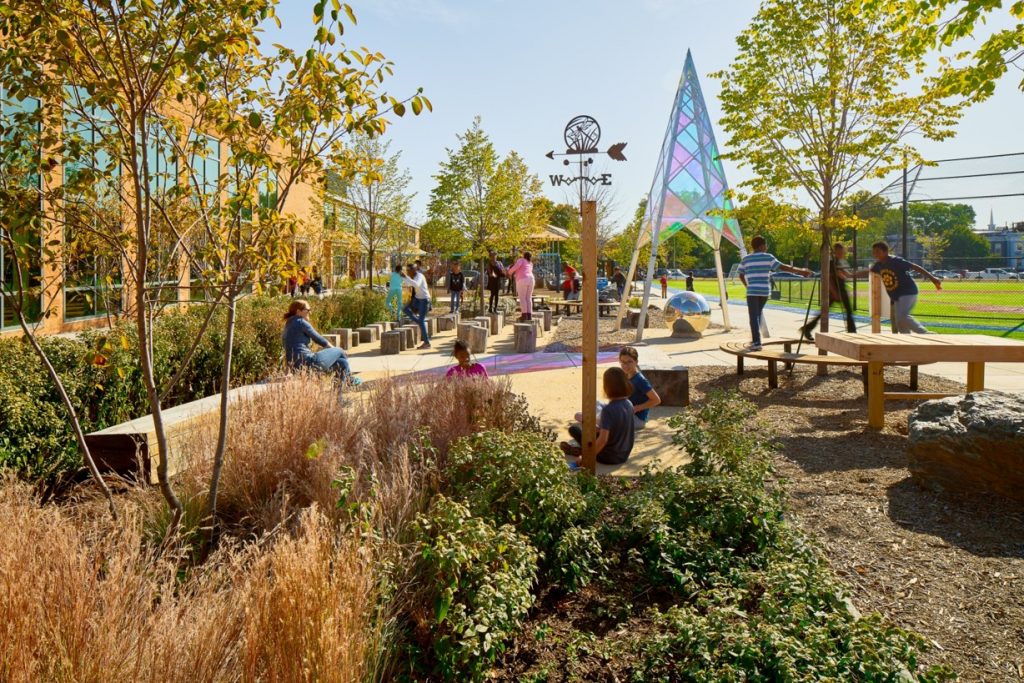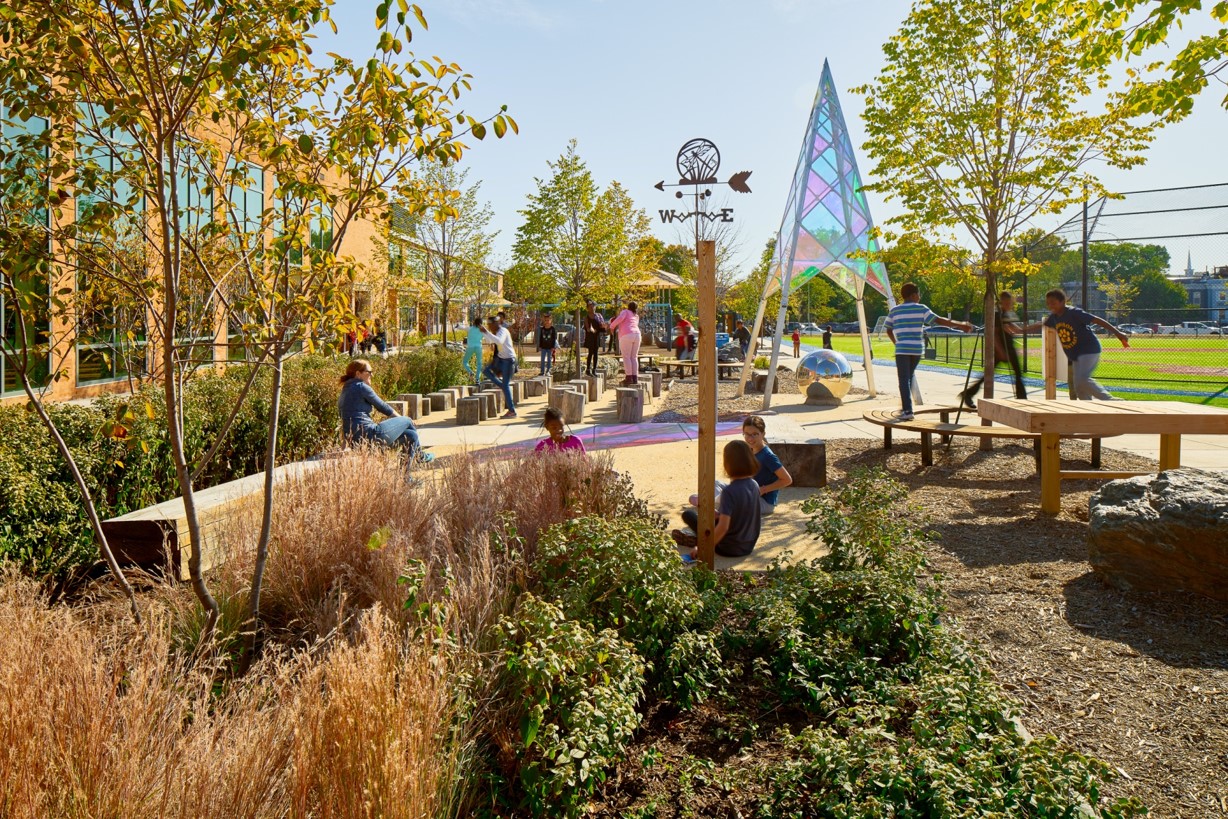 Merit Awards for Residential Design
Project: Chesterfield Place, Washington, DC
Firm: Campion Hruby Landscape Architects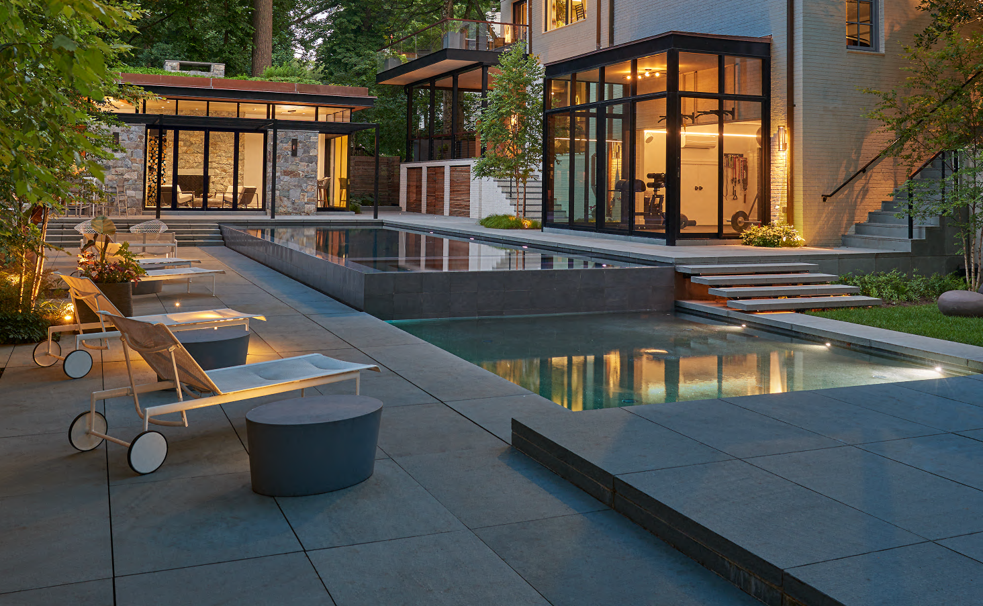 Project: Aberdeen Creek, Annapolis, MD
Firm: Moody Graham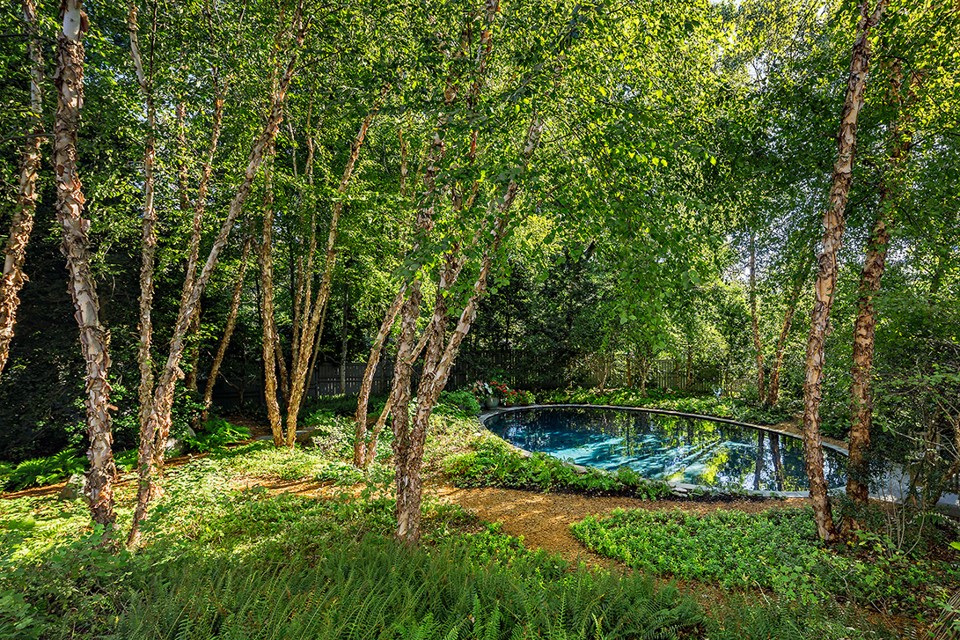 Project: Battery Kemble Overlook, Washington, DC
Firm: Campion Hruby Landscape Architects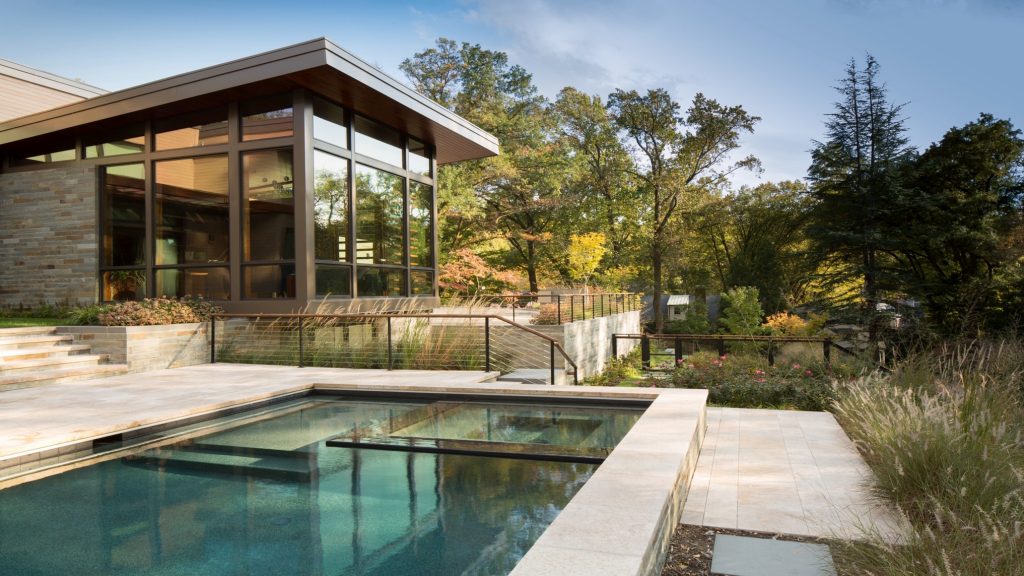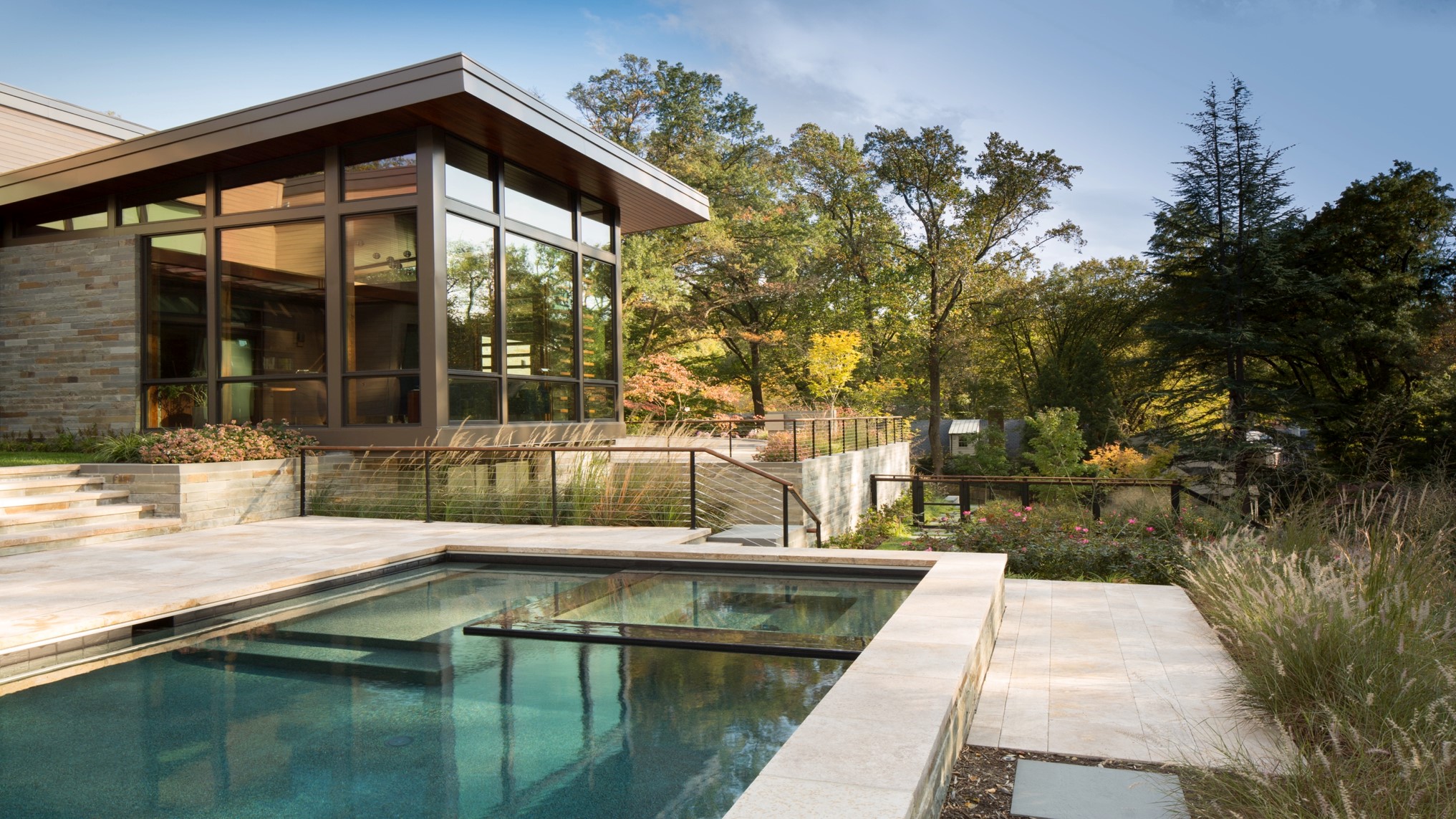 Merit Award for Social Impact
Project: University of Virginia West Lawn Accessibility Design, Charlottesville, VA
Firm: Rhodeside & Harwell