This year's annual Awards Gala was held virtually on May 6, when the Potomac Chapter of the American Society of Landscape Architects recognized 10 projects with professional awards.  Sunny Scully Alsup, FASLA was honored with the Chapter's Lifetime Achievement Award.
The audience learned more about Design Shifts in the 21st Century: Deliberate Moves to Bend Toward Justice from Jenn Low, PLA, ASLA, the Communications Director at the Urban Studio and Deputy Director of the 1882 Foundation during her keynote address immediately preceding the awards presentation.
The following awards were announced.  Click the name of the project for more information and tour our online exhibition hosted by AIA DC here.
President's Award, the top award, which was in the Analysis, Planning, and Urban Design
Project: STREET SOCIAL: Streets as Public Spaces @ The Yards, Washington, DC
Firm: AECOM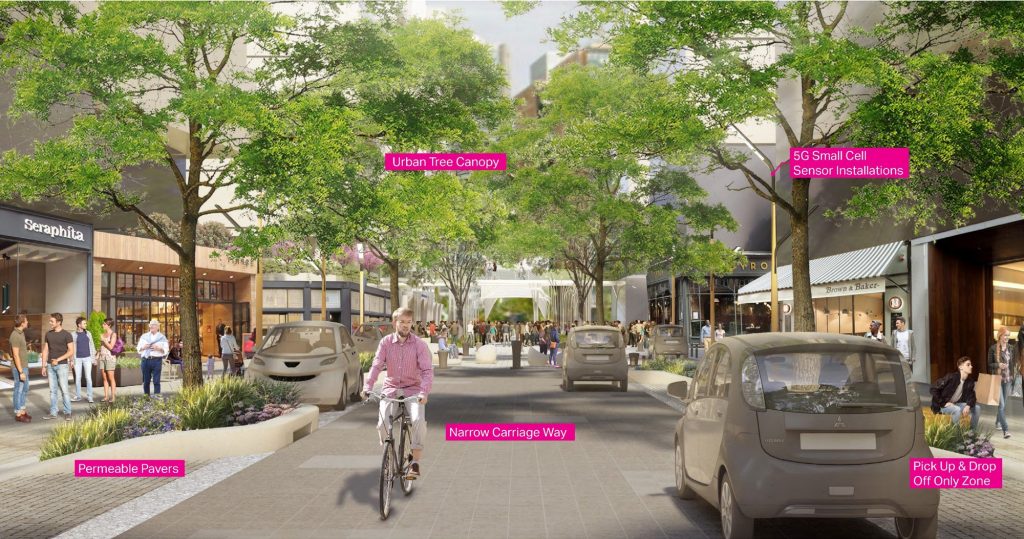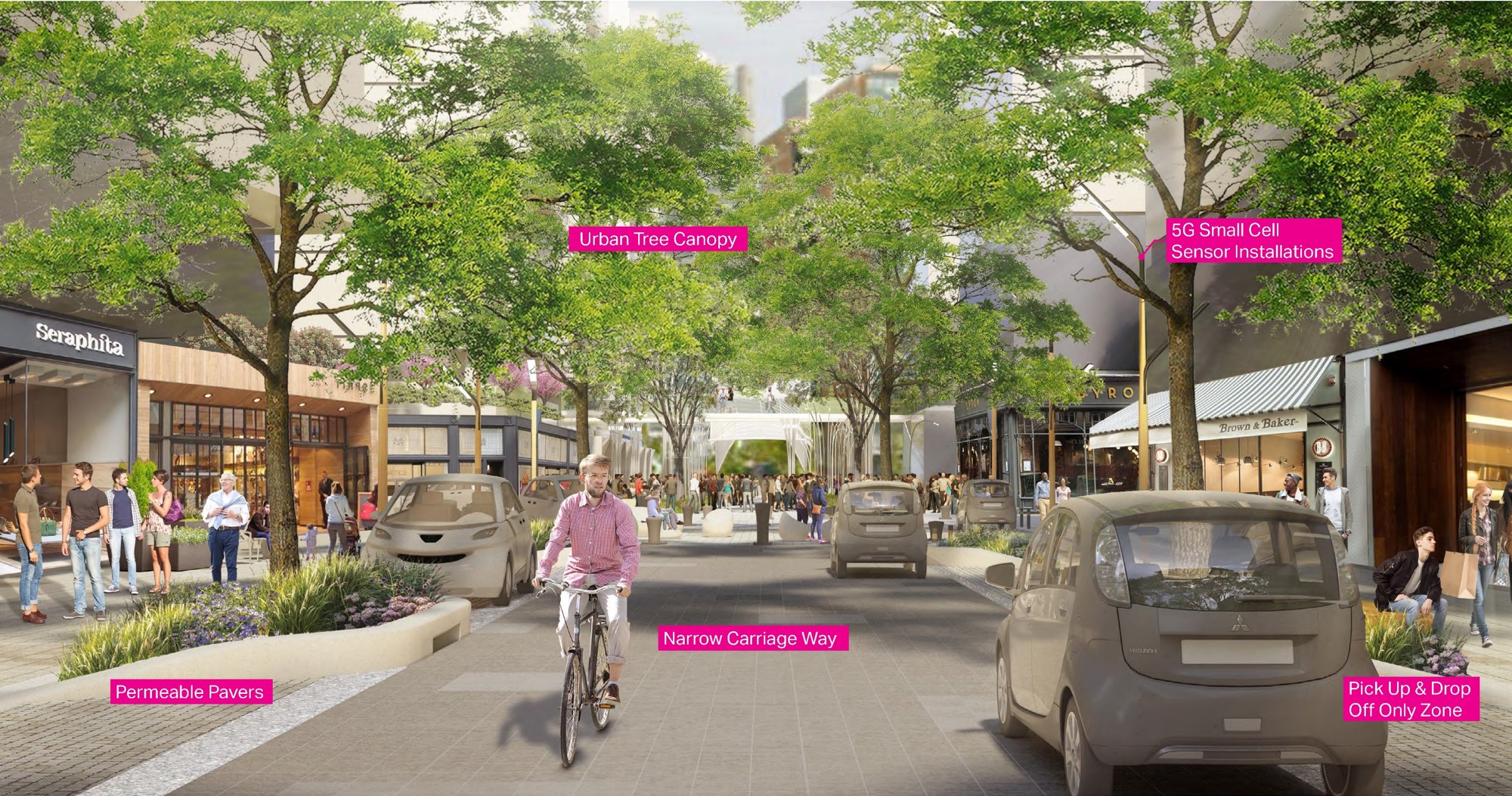 Honor Awards in Design Built
Project: 1701 Rhode Island Avenue, Washington, DC
Firm: Parker Rodriguez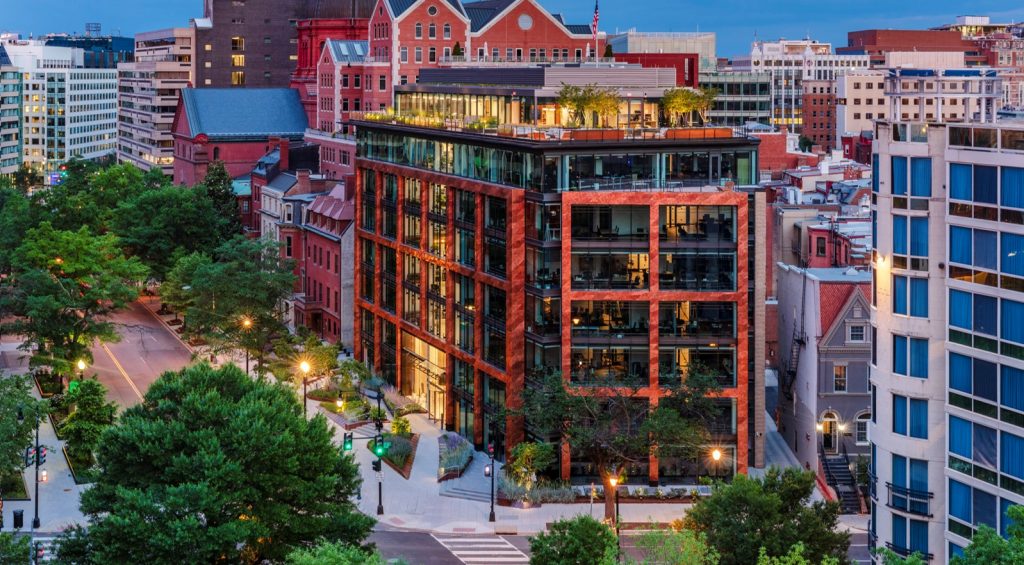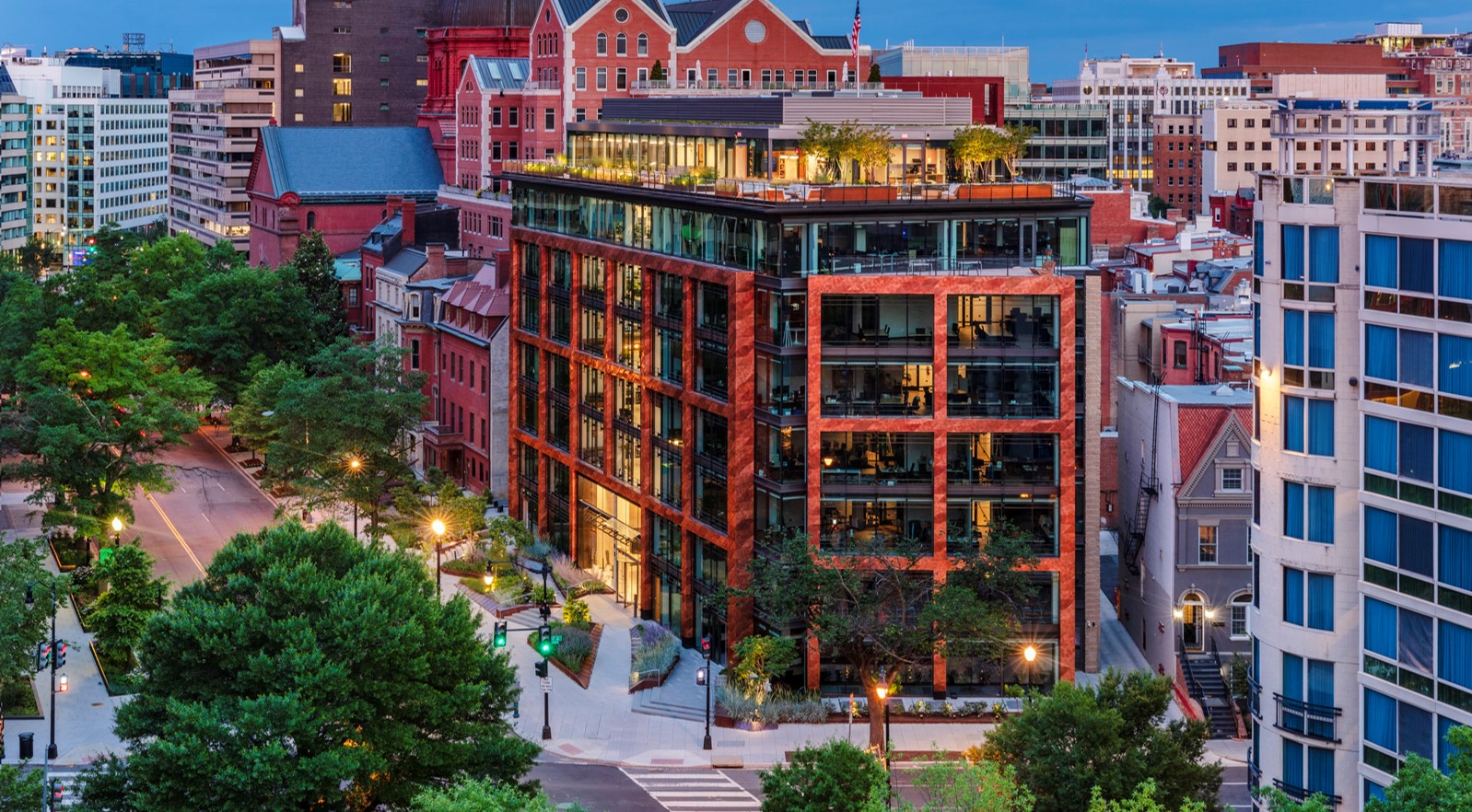 Project: Sycamore Hill Gateway Plaza, Greenville, NC
Firm: Rhodeside Harwell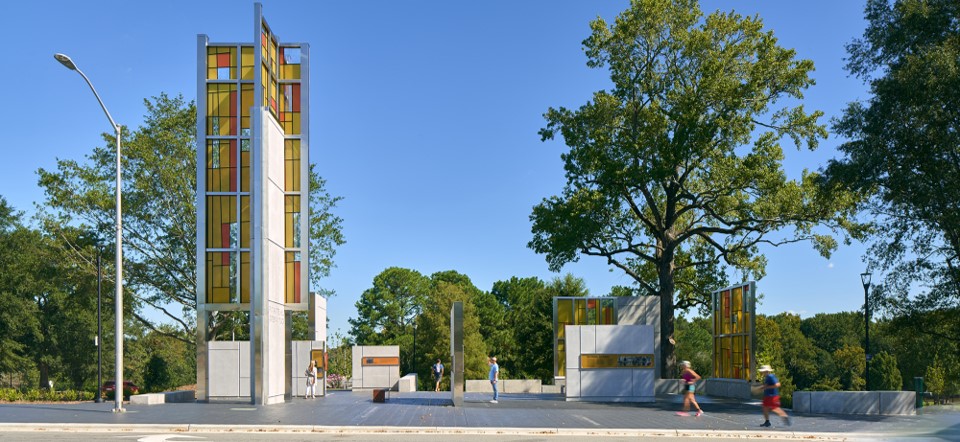 Honor Awards in Design Unbuilt
Project: Bennett's Village Playground, Charlottesville, VA
Firm: Mahan Rykiel Associates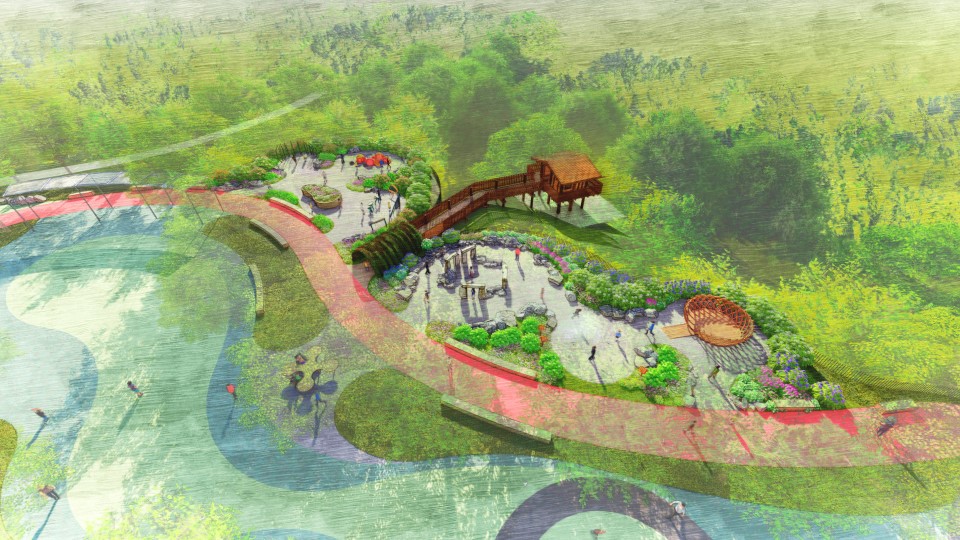 Project: Gude Landfill Passive Land Use Master Plan, Rockville, MD
Firm: Floura Teeter Landscape Architects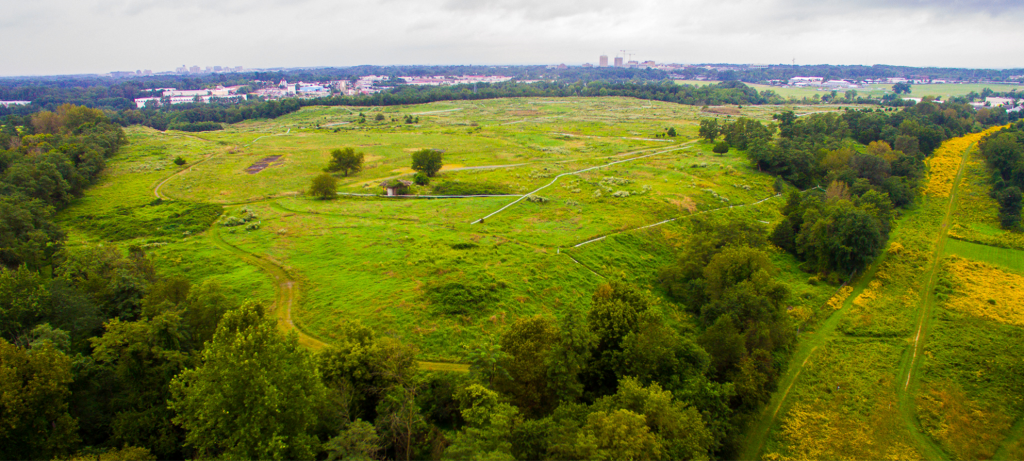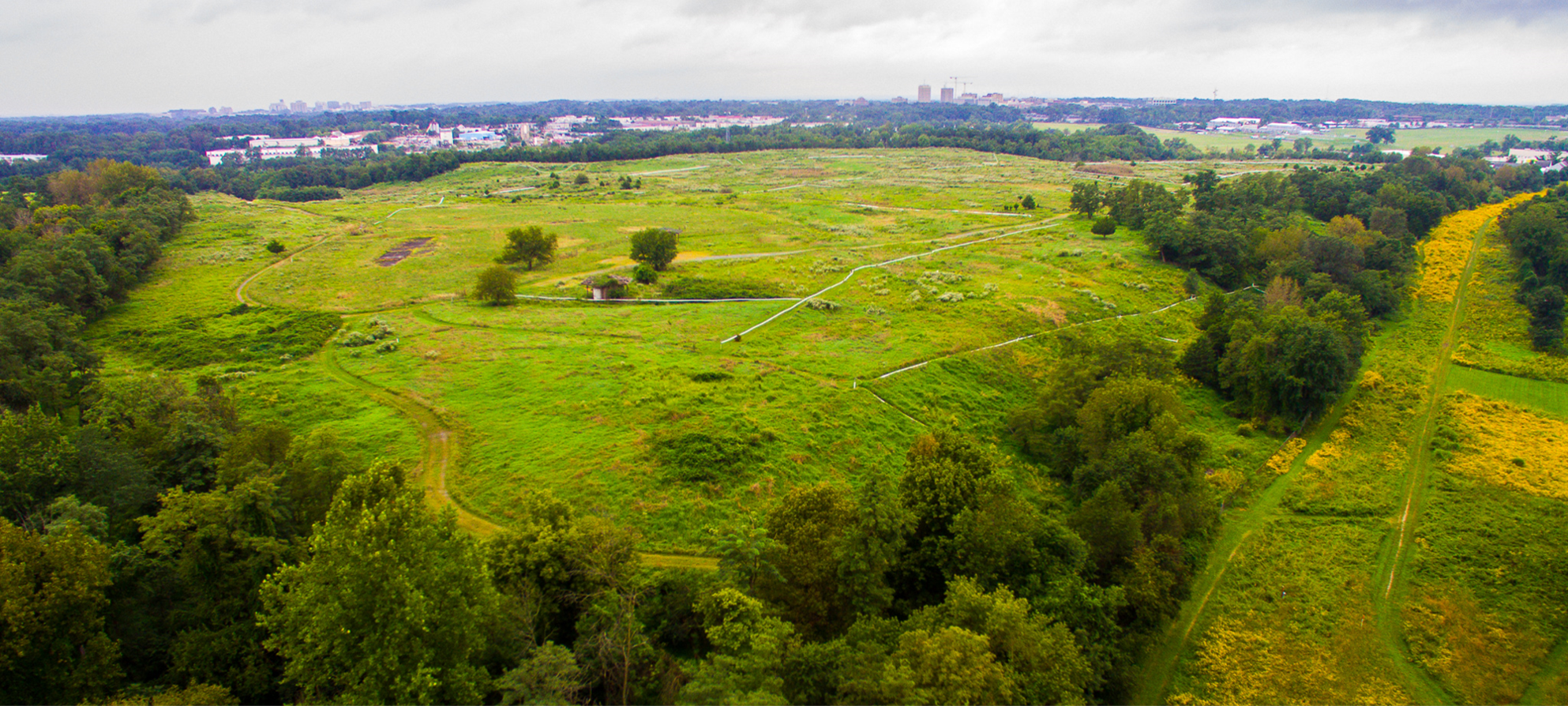 Honor Award in Residential
Project: 26 EAST, Annapolis, MD
Firm: LOCH Collective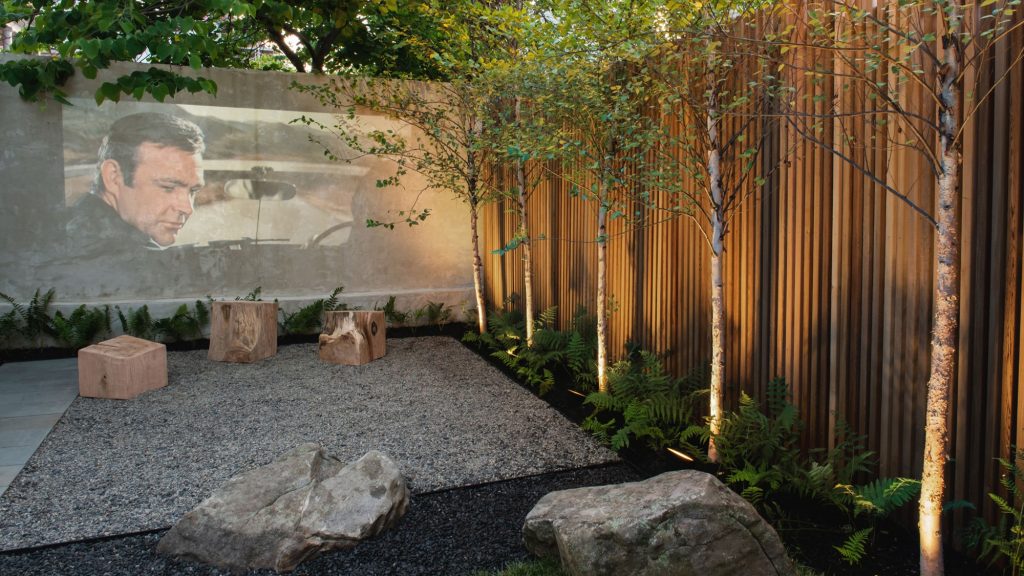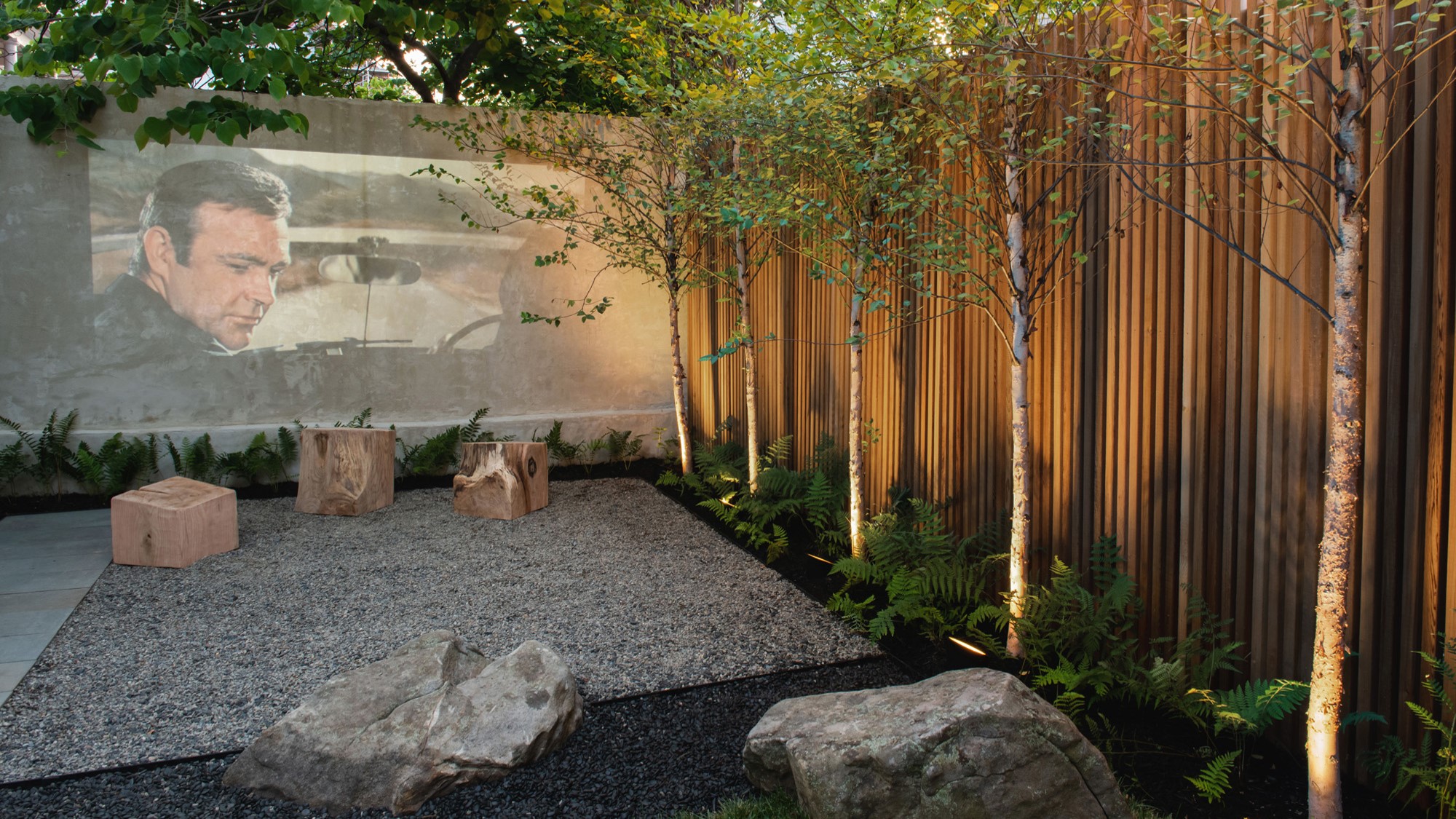 Merit Awards in Design Built
Project: Murch Elementary School, Washington, DC
Firm: Jordan Honeyman Landscape Architecture LLC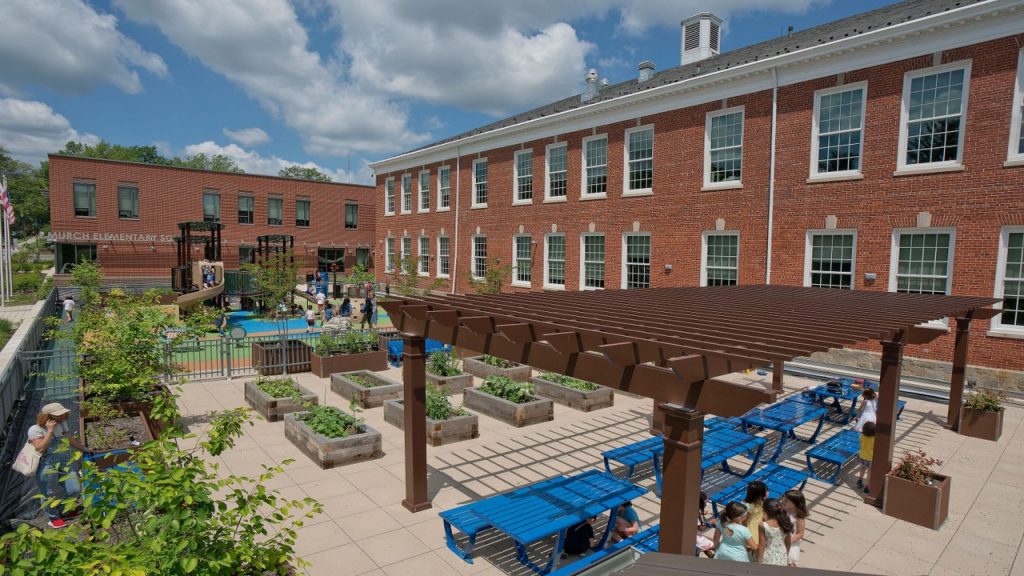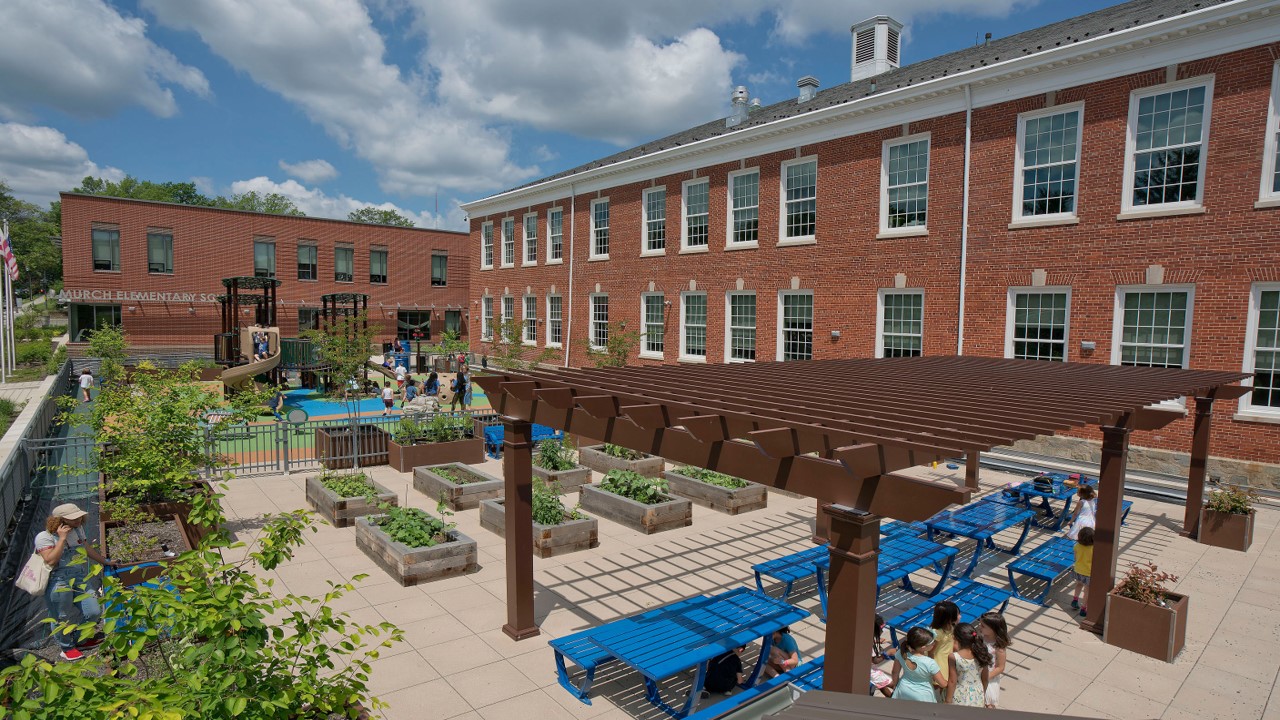 Project: The National Native American Veterans Memorial, Washington, DC
Firm: Rhodeside Harwell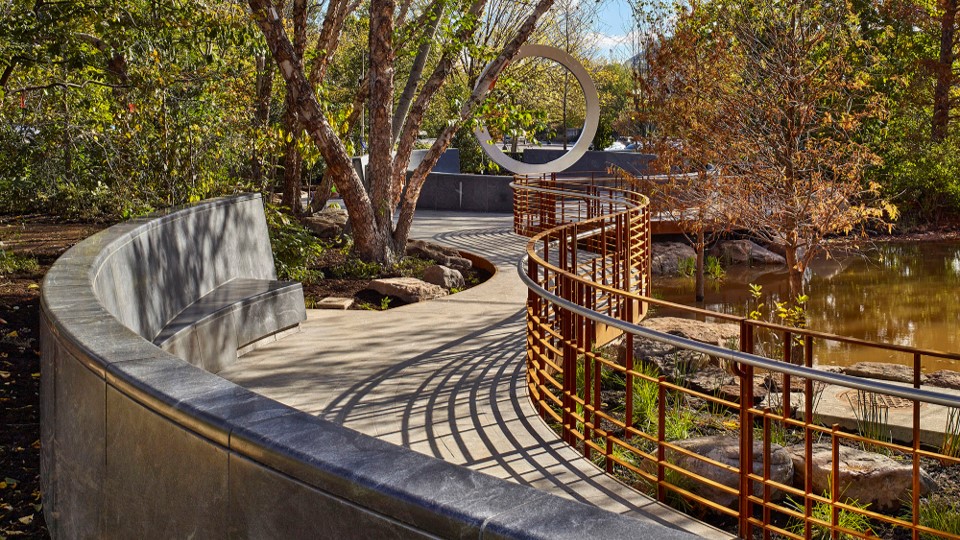 Merit Award in Analysis, Planning, and Urban Design
Project: Smart City Vizag, Southeast India
Firm: AECOM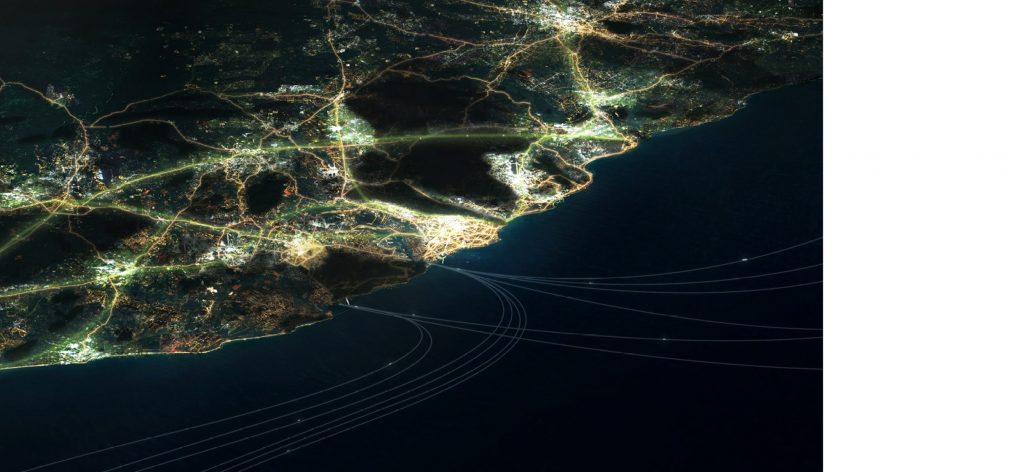 Merit Award in Residential
Project: NORTH POINT RIVER GARDEN, St. Michaels, MD
Firm: LOCH Collective