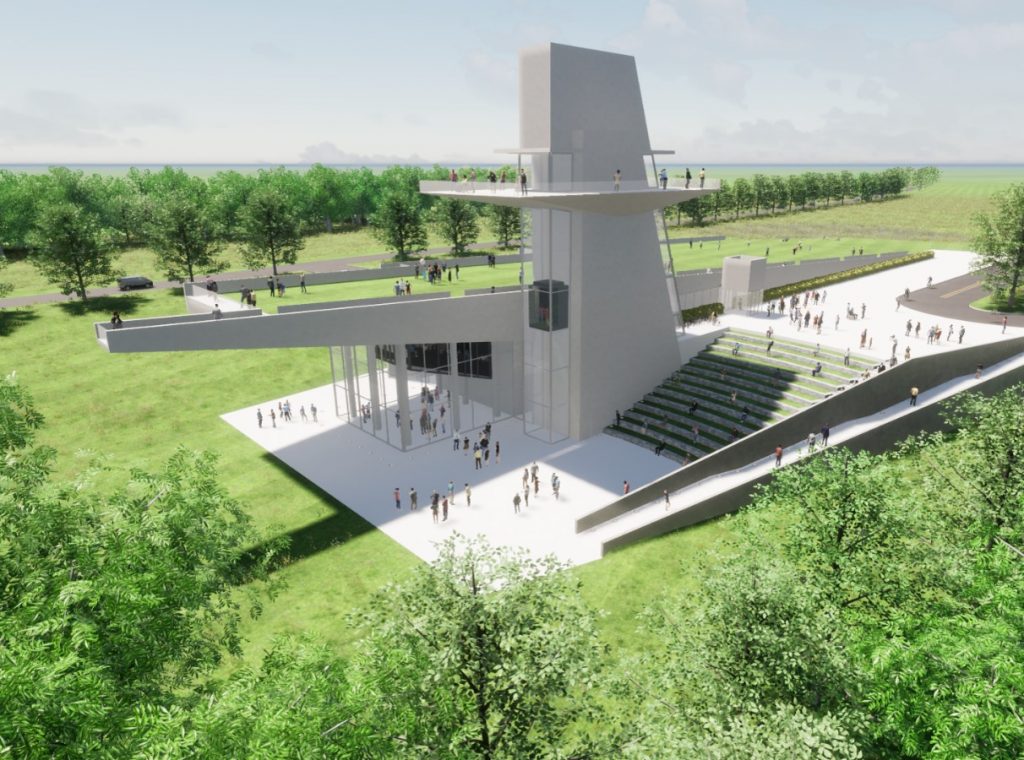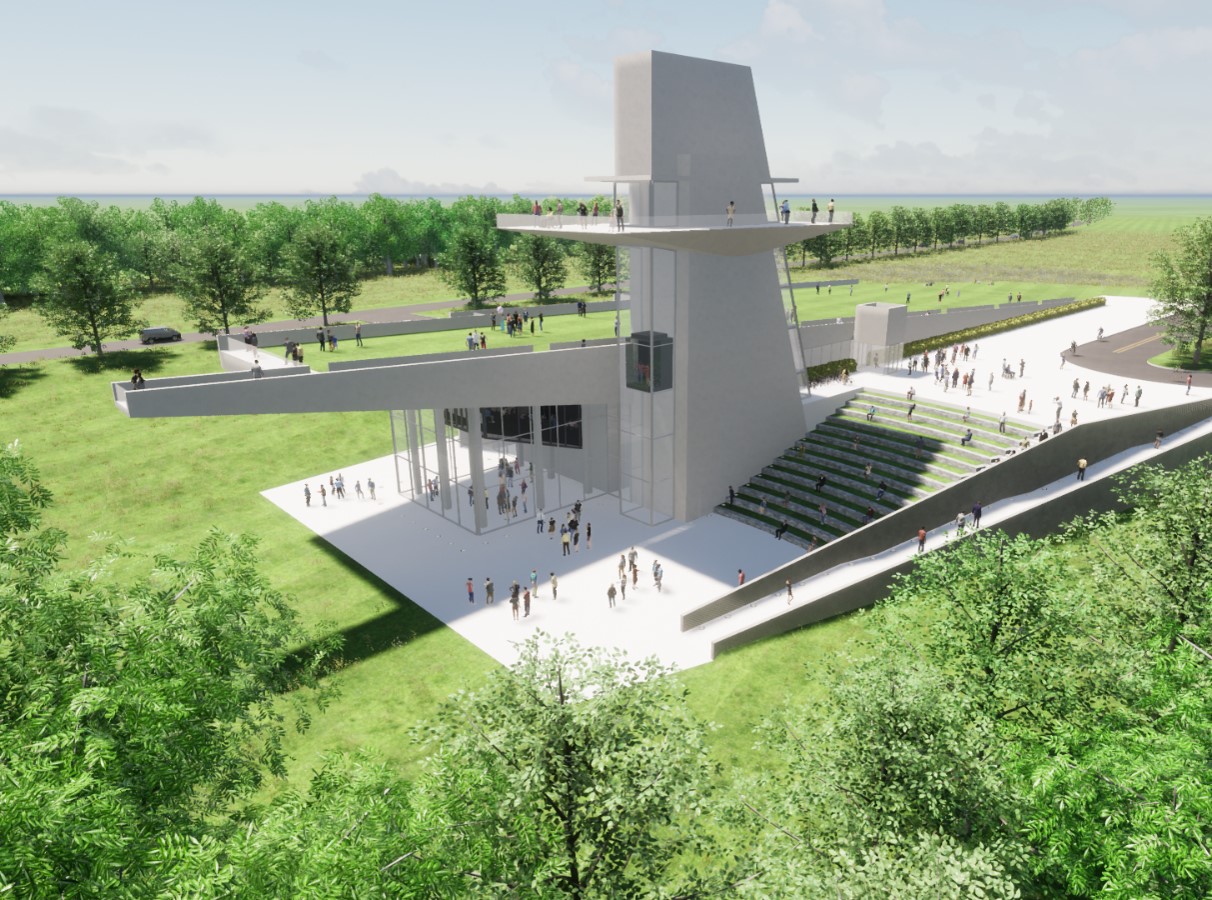 Congratulations to LSG Landscape Architecture on their Honor award in the Analysis, Planning, and Urban Design category for Frederick Douglass Park on the Tuckahoe in Talbot County, Maryland.
The Frederick Douglass Park on the Tuckahoe is located just north of the birthplace of Frederick Augustus Washington Bailey, his birth name. The park site consists of former agricultural lands and forests on the western banks of the Tuckahoe, a landscape that Douglass would still recognize today.
Selected by, and collaborating with a broadly representative Advisory Committee, the landscape architects led environmental and cultural resource studies to better understand and protect the site. Team interpretive planners advised on making this landscape accessible and understandable to visitors. The resulting plan prescribes a bold vision for the site as a fitting memorial to Douglass and as a place to interpret his early years in Talbot County and their impact on his life, his work, and on the nation.
When fully developed, the park will include a visitor center with galleries for interpretive displays, auditorium space for programs, opportunities for research and scholarship, and supporting space and visitor amenities. It will provide extensive preserved natural landscapes with a variety of trails and waterfront access to help visitors experience the Tuckahoe Creek as Douglass did. The site will continue to be an important piece of local open space in Talbot County, visited by man.
The project beautifully explores the site's existing landscape. The jurors concluded that the site master plan for this terrific project was compelling and clearly aligned with the identified goals and objectives.